About Rescue One Restoration
Rescue One Restoration is brought to you by the team derived from Hawaii's #1 Trusted Handyman Service Company, Handy Andy Hawaii, and Elliott Construction.
That means the same professionalism, reliability, honesty, quality, and integrity transfers over to our residential and commercial damage restoration services.
Our goal is to get your home back to the way it was as quickly as possible. We understand how stressful it is during a time of disaster or damage caused to your home.
We've structured our service to expedite your recovery. We'll help with every aspect, every step of the way. From the damage occurrence, mitigation, protecting your property, lodging assistance, restoring, repairing, reconstructing, and documenting for your insurance.
Being a company derived from Handy Andy Hawaii, our professionalism, reliability, honesty, quality, integrity, and solution-oriented values comes naturally.
R1 came to fruition because we saw a void in the damage restoration industry here in Hawaii.
Before R1, customers had to go through multiple companies, i.e., water extractors, plumbers, repairers, handymen, carpenters, construction companies, etc., to restore their home from a flood or fire. It was a very inefficient process and dreadful for homeowners faced with those situations.
That's when we decided to start Rescue One Restoration – to provide the people of Hawaii (you) with an all-inclusive damage restoration service company.
Here we are today at your service.
Place the stress on us. When it comes to restoring your home, that's our job.
We are here at your service!
Call us today at (808) 745-1608 for immediate service. Or you may submit your inquiry through the "Request Service" form for a free estimate.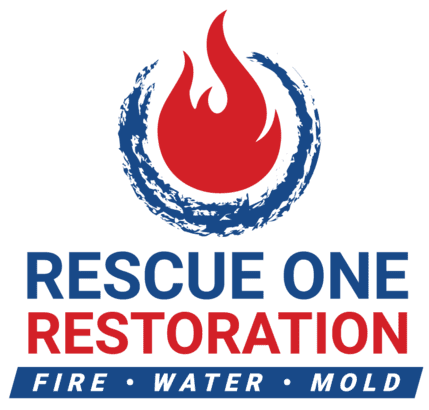 Request Service / Get An Estimate