Oahu's
Complete
Damage Restoration Services
Water & Fire Damage Restoration, Water Extraction, & Mold Remediation
Request For Service Today!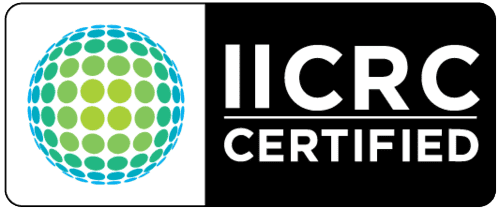 Oahu Island-Wide Emergency Service
Get Your Home Back To The Way It Was, Faster!
With Rescue One Restoration
Aloha! Rescue One Restoration is your all-inclusive damage restoration company. From water extraction to full reconstruction, to taking care of your insurance claims, all you need is R1 to recover your home.
24 hour Emergency Response is available. Call us at 808-745-1608 and we'll be on our way.
We serve Oahu island-wide. Feel free to browse our website below to learn more about our services.
You may also submit your inquiry through the "Request Service" form for a free estimate.
We look forward to serving you! Mahalo!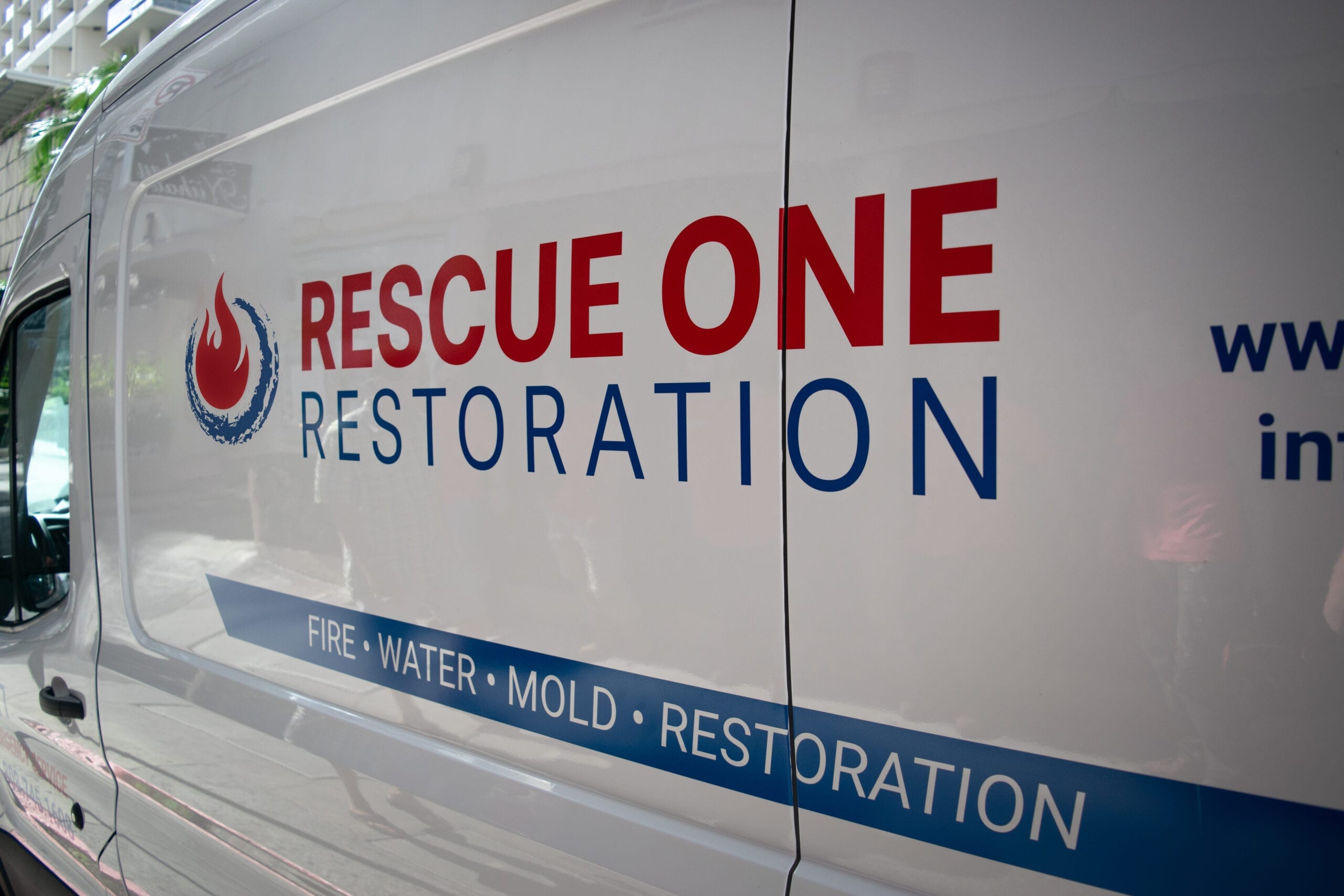 When a flood or water damage occurs, our Rapid Structural Drying Technology will get your home back to the way it was (or better), faster. Other companies may take weeks to restore your home. We'll get you through this phase as quickly as possible.
All you need is one company to get back on your feet. With R1, you don't need to waste time dealing with multiple companies. We'll take care of everything from water extraction, remediation, to repairs, and reconstruction if need be.
While other "Hawaii restoration companies" just extract water from your home and leave you with the mess, we're licensed contractors that will completely restore your home and alleviate your stress. 
Contractor's License #: BC-30573. 
There's no perfect time for a disaster to happen. Disasters are out of your control. But, what you can do is take control of what you do after it happens. We understand your stress. 
Call us, at Rescue One Restoration anytime and we'll take care of the rest.
Maintain a peaceful mind during this time. Rescue One Restoration is brought to you by the team derived from Hawaii's #1 Trusted Handyman Service Company, Handy Andy Hawaii. That means the same professionalism, reliability, honesty, quality, and integrity transfers over to our residential and commercial damage restoration services.
Call us or request a service online today! Mahalo!
What Our Customers Are Saying
Richard A.
October 8, 2020.
Verified
Alex and his crew were top notch!  Professional and well mannered, Alex took the time to explain what needed to be done, listened carefully to my concerns, and took care of the problem quickly.  He is knowledgable, smart, and knows what needs to be done and does it efficiently.  He needed access to my place 4 times; he was right on time for each scheduled time he was to be here.  Water intrusion in your home or apartment is distressing, to say the least.  If you have need for a restoration service, look no further than calling Rescue One Restoration.  They're neat, highly professional, and I was very pleased with their work.
Verified
These guys are true professionals. Andre came initially and was very knowledgeable and informative. He explained the process and what to expect. The next day, I met Don, Alex and Paul. Their team dynamic was not only professional but courteous, and organized. They are very clean when they work and are perfectionists when trying to diagnose a difficult problem. I can't say enough about R1R they are the BEST...and true piece of mind that the job will be done correctly
Verified
We detected a leak in our ceiling and needed to figure out what the problem was.  Andre came the day we called  (Friday) to check it out.  Although it wasn't an emergency, he arranged for a crew to come at 8 am the following Monday.  The crew arrived on schedule and did an amazing job of prepping the area (covering the floors, putting up protective plastic to contain the area, etc) before opening up the ceiling. They worked quickly to identify the problem.  They cleaned up the area and you would never know all the sawing and digging around they had to do to identify the source of the leak.  Dan (crew leader) , Alex and Paul came to do the work today. They were extremely polite and informative throughout the process.
Barbara H.
April 8, 2020.
Verified
We have mold growing under the kitchen sink so we contact rescue one restoration to help us out. They are very professional, very helpful and honest. From the time we contacted Andre to schedule an on-site estimate to see what steps were needed to to get rid of the mold issue throughout the remediation prices everything was handled very professionally. Jared came and gave us suggestions on rebuilding the kitchen cabinets and Dan brought his team to our place to start the project, they kept the work area clean and was also very careful with our place even helping us to haul away some of our bulk items. Overall, they take pride in what they do and I'd definitely recommend this company.
Tammy C.
December 11, 2018.
Verified
We recently discovered water damage in our bedroom & bathroom.  Rescue One Restoration was hired to take care of the problem. They removed the water damaged walls and then re-constructed new walls and re-painted. Everything was completed within time promised, and by the way, they hired professional cleaning company to come and clean the whole area so it will be move back in ready for your family. I dealt with many contractors before, what make this company exceptional is the employees. Chris (project manager) William (consultant/manager) Caleb, Jake, J.J.  They are by far the most skillful, well-manner, thoughtful & dependable contractors I ever have.   Before they start, they covered my carpet with surface protector so carpet would not be damaged. They also vacuumed after work completed. Here is another thing I really like about them, whenever I call anyone of them, they pick up right away. None of my calls gone into voicemail. I love that !!!   In your lifetime, you or your family will experience property damage, that's facts of life.  If you have the right company that's highly qualified, show up on time, completed work as promised, explained project clearly, always accessible, when you call, you will speak to a person not machine.  They want you to know you are not alone in this.  I want to share my experience with you, to let you know honesty, integrity do exist in this company.
IICRC stands for the Institute of Inspection Cleaning and Restoration Certification. They produce the industry standards and guidelines for restoration work. All professional restoration companies such as Rescue One Restoration are trained, certified, and operate based on the standards produced.
Emergency or not, our service begins here...
Rescue One Restoration is your complete damage restoration service company with available quick response 24/7 emergency service.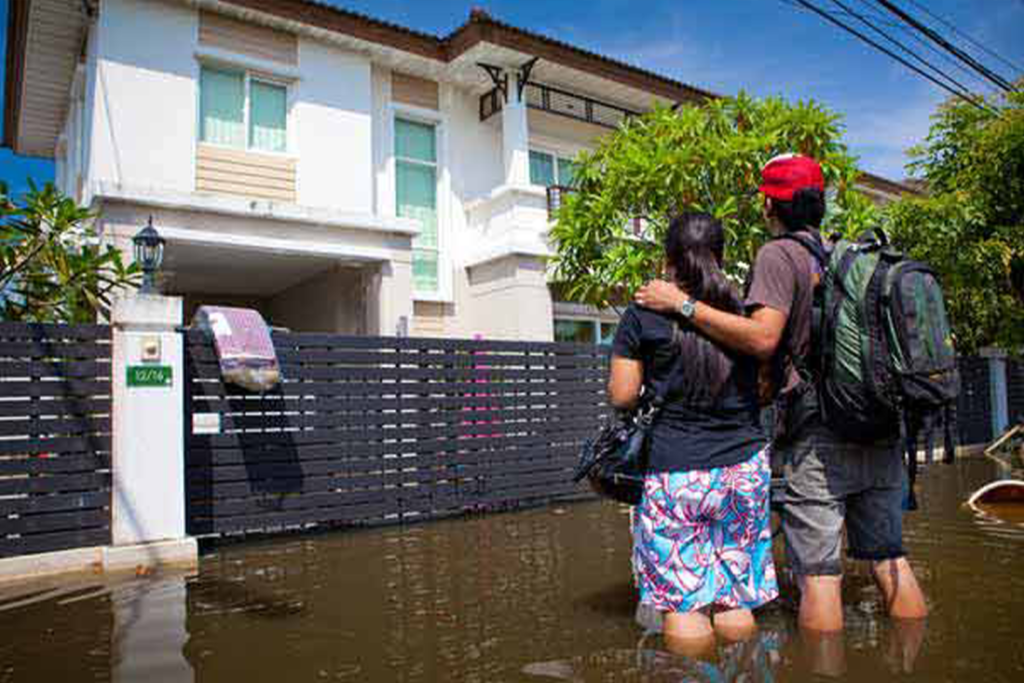 Our water mitigation and water damage restoration includes the following procedures but not limited to:
Water Extraction/Water Mitigation

Structural Drying

Removal of damaged materials

Sanitization

Repairs and/or Reconstruction (if necessary)

Final Cleaning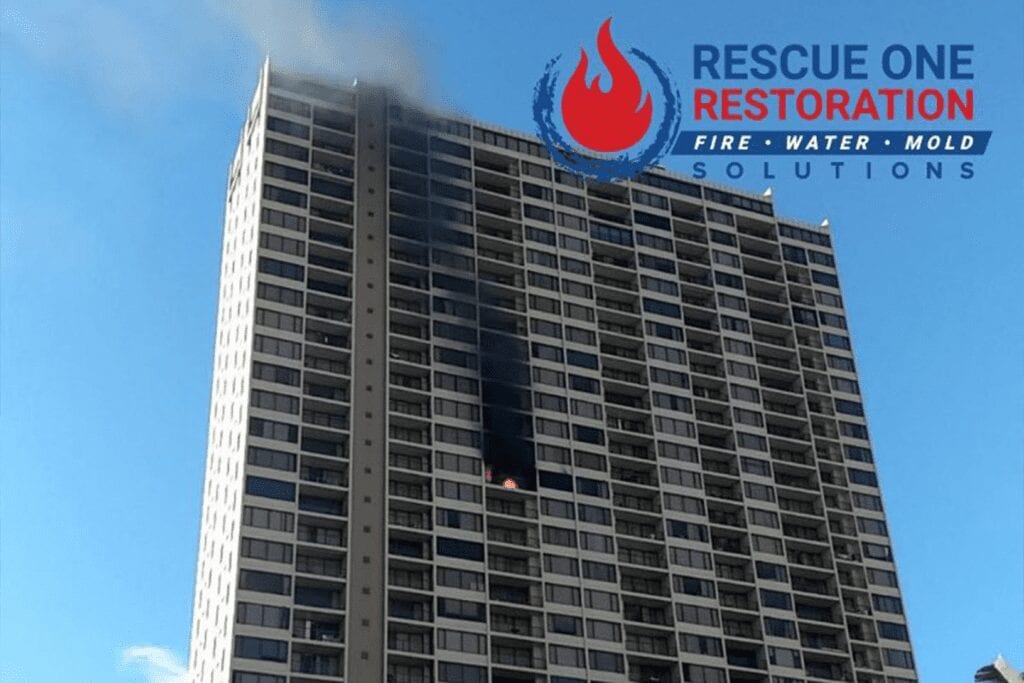 We understand the emotional distress caused by a fire disaster. From here, leave the stress to us. We'll help you with overnight lodging for the first few days of your loss. We'll temporarily secure and board up any damaged windows, doors, roof, etc. to prevent further property damage. 
From there we'll begin our process for a timely recovery. We take care of everything including communicating with your insurance company and documenting for your reconstruction compensation.
Our mold removal and remediation is a very thorough process. It needs to be to keep you and your family, or tenants, healthy.
Inspections and estimates are free of charge and we utilize third party contracting for pre and post sampling to ensure mold is completely mitigated.
We'll also document and communicate with your insurance company for any reconstruction compensation.
Residential & Commercial Services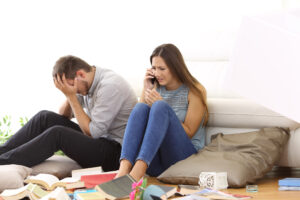 Property Damage Restoration
When disaster strikes and wreaks havoc on your cherished Hawaiian home, the emotional toll can be overwhelming. We understand the profound impact of such events and recognize the importance of restoring your physical space and peace of mind.  Let Rescue One Restoration help restore your Hawaii home with our stress-free
Read More »