Honolulu, Hawaii Damage Repair & Reconstruction Services
When your residence or commercial property has gone through the unthinkable, you will need to get full reconstruction service you can rely on.
At Rescue One Restoration, we have the experience and expertise for efficient debris removal and home reconstruction solution for your needs. We are the top residential and commercial reconstruction service company in Oahu. Contact us at (808) 745-1608, and let us know what you need!
24/7 Emergency Response Available. Oahu Island-Wide Service!
About Oahu's #1 Reconstruction Service Company
Why Choose Rescue One Restoration?
With a staff of professionals in disaster recovery for homes and businesses, Rescue One Restoration is the contractor you need to rebuild property that has been affected by mold, fire, or flood.
We have the team you need to repair and remediate damage caused by fire, water, smoke, and mold. Our home restoration experts have both the knowledge and equipment to completely bring back your property to its original appearance and condition.
With Rescue One Restoration, you don't need to worry about the problems of dealing with low-quality contractors. The solutions that we provide are fast, affordable, unobtrusive, and completed without any delays.
That is why we have garnered a reputation as one of the best reconstruction service companies in Hawaii today.
*Information Continued Below*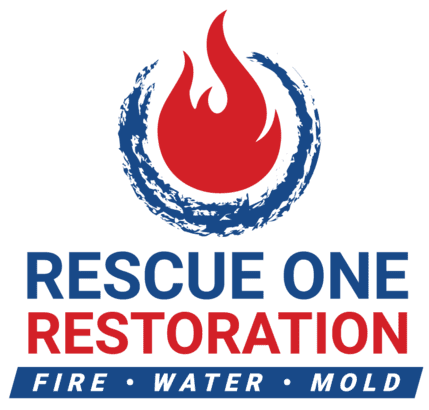 Request Service / Get An Estimate
What You Can Expect From Us
Most people are concerned about the process or results when it comes to dealing with a restoration company, especially if they do not know what to expect.
With Rescue One Restoration, you can expect high-quality residential restoration services from our expert team members who are on the job. We will ensure that great steps are completed each day, and we will not stop until you are satisfied with the results we provide.
We want to make sure that your property value stays protected by removing all signs of damage. You can also depend on our property reconstruction team to:
Work fast: We know that our clients want a full reconstruction service to be completed as quickly as possible. Without cutting any corners, we will ensure that your home or business is put back to its pre-loss condition as quickly as possible.
Collaborate directly with your insurance firm: We will work with your insurance provider and assist you in filling out your claims. We want you to make the most of your insurance coverage to reduce as many pocket expenditures as possible.
We provide 100% customer satisfaction: Whether your property is dealing with water, smoke, or fire damage, we won't stop providing our full reconstruction service until you are 100% satisfied.
When your house or commercial property has been affected by fire, mold, water, or other damage, it can be difficult to feel that it is still possible to restore your home. Even when it feels hopeless, we at Rescue One Restoration are here for you.
Our company has been servicing the greater Honolulu, Hawaii community since 1986 and has provided full reconstruction services to countless clients. Even today, we continue to help more residents and business owners in the area after disasters happen.
What's even better is that our home restoration service in Oahu is available 24/7. Contact us today at (808) 745-1608 to let us know what you need! Mahalo!