24/7 Emergency Response Available. Oahu Island-Wide Service!
Water Damage Restoration
Water damage can wreak havoc on your home or business. Our certified experts at Rescue One Restoration understand the urgency of Waikiki water damage restoration. We offer swift response times, state-of-the-art equipment, and industry-leading techniques to remove excess water, dry affected areas, and restore your property to its pre-damage condition. We have the expertise to handle everything from burst pipes to natural disasters.
Fire Damage Restoration
A fire can be a devastating event, leaving behind destruction and trauma. At Rescue One Restoration, we are committed to helping you rebuild your life. Our dedicated team specializes in Waikiki fire damage restoration, from assessing the extent of the damage to smoke and odor removal and complete structural repairs. We understand the emotional toll that fires can take, and we're here to guide you through the restoration process with compassion and expertise.
Flood Damage Restoration
Living in paradise doesn't exempt us from flooding risks. When the unexpected happens, Rescue One Restoration is your lifeline. Our flood damage restoration services encompass water extraction, mold prevention, and thorough property drying. We'll work tirelessly to mitigate the damage and ensure your property is safe and habitable.
Mold Removal
Mold is not only unsightly but can also pose serious health risks. Our mold removal experts are trained to identify and eliminate mold infestations at their source. We employ cutting-edge technology and proven techniques to ensure your property is mold-free. Your health and well-being are our top priorities.
*Information Continued Below*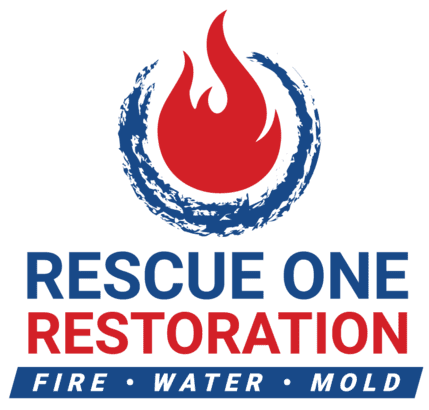 Request Service / Get An Estimate
Reconstruction Services
Sometimes, the damage is so extensive that reconstruction is necessary. At Rescue One Restoration, we have the skills and resources to rebuild your property from the ground up. Our experienced contractors will work closely with you to ensure your vision is brought to life while adhering to the highest quality standards and safety regulations.
Your Path To Restoration Starts Here
At Rescue One Restoration, we pride ourselves on our unwavering commitment to customer satisfaction. We understand that property damage emergencies can be incredibly stressful. That's why we offer 24/7 emergency response services, so you can reach us any time, day or night.
Our team is highly trained, certified, compassionate, and understanding. We'll guide you through the restoration process, from assessment to completion, answering your questions and addressing your concerns at every step.
Don't hesitate to give us a call at (808) 745-1608 to arrange a consultation and receive a no-obligation quote. You can also use the "Request Service" form to get in touch with us and we'll get back to you as soon as we can.