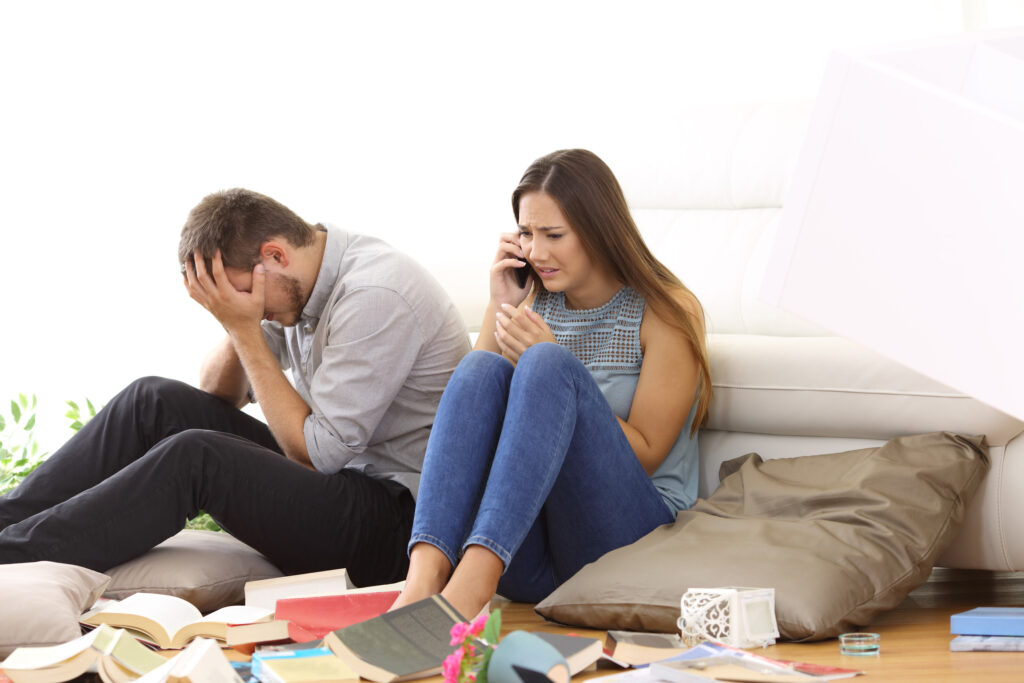 When disaster strikes and wreaks havoc on your cherished Hawaiian home, the emotional toll can be overwhelming. We understand the profound impact of such events and recognize the importance of restoring your physical space and peace of mind. 
Let Rescue One Restoration help restore your Hawaii home with our stress-free damage restoration services.
Here, we'll go over restoring your serenity during a time of despair. Leave the physical repair stress to us while you focus on restoring your mind.
Understanding Hawaii's Unique Climate
Hawaii's climate is as diverse as its breathtaking landscapes. The islands are in the tropical zone, yet the weather here is not completely tropical. Each island has a "dry" side and a "wet" side, resulting in differing weather patterns within short distances. This unique climate contributes to the unpredictable weather-related incidents that Hawaii experiences. So, natural disasters along with accidents do happen.
Navigating the Emotional Impact
Experiencing damage to one's home — particularly in a place as stunning and serene as Hawaii — can have a profound emotional impact. Residents may struggle with feelings of loss, not only of the tangible items ruined but also of the memories attached to them. The stress of dealing with insurance claims, temporary relocations, and the uncertainty of how long the restoration process might take can further exacerbate these emotional strains.
Finding Peace Amid Chaos
Amid the chaos, finding solace might seem like an insurmountable task. However, your safety and the safety of your loved ones should always come first. First, ensure everyone is out of harm's way and seek shelter if necessary. Moreover, don't hesitate to lean on your support network. Talking about your feelings can relieve and remind you that you're not alone.
Your Path to Serenity: Rescue One Restoration
At Rescue One Restoration, we understand the emotional rollercoaster that comes with damage to your home. We give you the following benefits:
Expertise That Matters
When you choose Rescue One Restoration, you choose a team of experienced professionals that's dedicated to getting your life back on track. With years of industry experience, our technicians have the knowledge and skills to handle various restoration needs, from water damage to fire and smoke damage.
Stress-Free Restoration
Our commitment to delivering a stress-free experience sets us apart. We understand that the restoration process can be overwhelming, so we handle every aspect — from assessment to cleanup — with efficiency and care. Our goal is to alleviate your worries, allowing you to focus on what truly matters: reclaiming your sense of normalcy.
Take Action Now
Start your path to recovery with a team that cares about your peace of mind as much as they care about restoring your home. Let us put our expertise, compassion, and commitment at your service. Contact Rescue One Restoration today!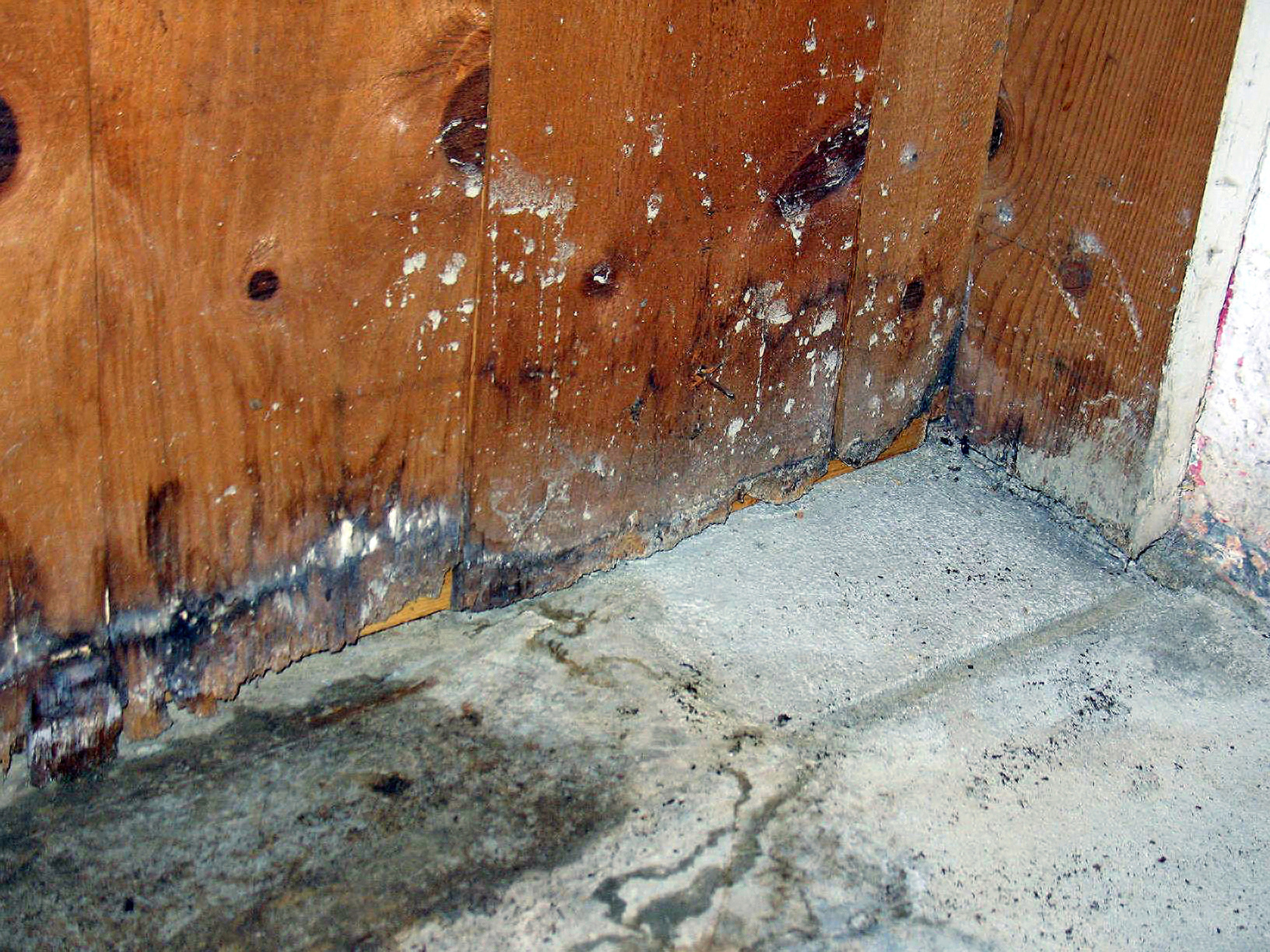 The Hidden Dangers Of Home Water Damage: Why Immediate Restoration Matters Water damage in your home can be very dangerous. What seems like a minor issue at first glance can lead to significant long-term consequences. Left untreated, water damage can cause severe problems, from potential structural issues to the growth
Read More »