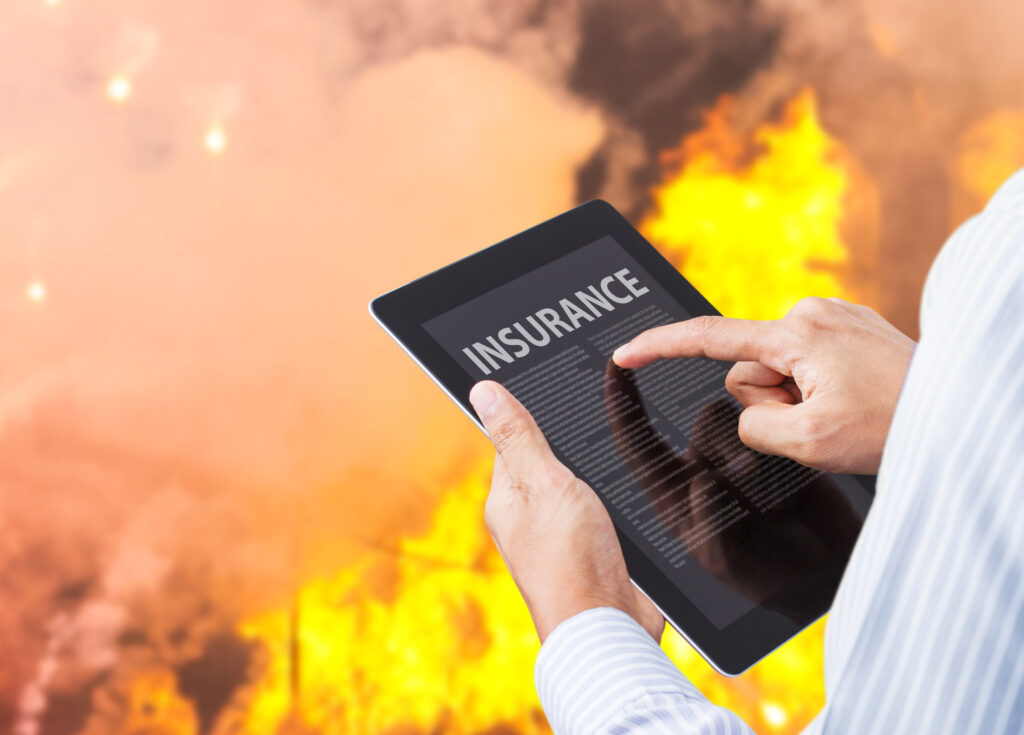 With its stunning natural beauty and idyllic climate, living in Hawaii can feel like a dream come true. However, the state's unique geographical challenges, including its vulnerability to natural disasters like hurricanes, volcanic eruptions, and flooding, can turn that dream into a nightmare.
When unforeseen events damage your property, having the right insurance coverage for damage restoration becomes crucial.
In this article, we will explore the intricacies about insurance coverage for damage restoration in Hawaii, including what is typically covered, steps for filing a claim, and important considerations specific to the state's climate and geographical challenges.
Understanding Coverage
Insurance policies vary, so reviewing your specific policy to understand its coverage is vital. Generally, damage caused by fire, water leaks, storms, and vandalism is covered by standard homeowner's insurance policies. However, coverage for natural disasters like earthquakes and floods typically requires separate policies or endorsements. Make sure to check about water damage insurance coverage and your policy's specific terms and conditions, as some policies may exclude coverage for certain types of damage, such as mold or gradual deterioration.
Filing A Claim
When damage occurs, prompt action is essential. Here are the key steps for filing an insurance claim for damage restoration:
Document The Damage: Take photographs or videos of the affected areas, noting the extent of the damage. This evidence will be crucial when filing your claim.
Contact Your Insurance Company: Notify your insurance company as soon as possible. They will guide you through the claims process and provide the necessary forms to document your losses.
Mitigate Further Damage: Take immediate steps to prevent further damage, such as tarping a roof or boarding up broken windows. Document these emergency repairs and keep all receipts for reimbursement.
Obtain Estimates: Engage qualified professionals, such as restoration contractors, to assess the damage and provide repair estimates. It's advisable to obtain multiple estimates to ensure accuracy and competitiveness.
Complete The Claims Form: Fill out the claims form provided by your insurance company, including all necessary documentation and supporting evidence. Be thorough and accurate in describing the damage and its cause.
Cooperate With The Claims Adjuster: Your insurance company may send a claims adjuster to assess the damage. Cooperate fully and provide any additional information or documentation they request.
Hawaii's Unique Considerations
Hawaii's climate and geographical challenges present additional factors to consider when it comes to insurance coverage for damage restoration:
Volcanic Activity: Hawaii is home to active volcanoes, and volcanic eruptions can cause significant property damage. Some insurance policies may exclude coverage for volcanic activity, so reviewing your policy and considering additional volcanic eruption coverage if necessary is crucial.
Flooding: Due to its tropical climate and topography, Hawaii is prone to flooding, especially during heavy rains and hurricanes. Standard homeowner's insurance policies typically do not cover flood damage. Consider purchasing flood insurance through the National Flood Insurance Program (NFIP) to protect your property adequately.
Wrapping Up
Understanding insurance coverage for damage restoration is vital for homeowners in Hawaii. Familiarize yourself with your policy's coverage, take swift action when damage occurs, and consider the unique considerations specific to Hawaii's climate and geographical challenges. By staying informed and prepared, you can protect your property and ensure a smooth restoration process in the event of damage.
When facing the aftermath of property damage, having a reliable and experienced restoration company by your side is essential. Rescue One Restoration, a trusted name in Hawaii's restoration industry, has a team of skilled professionals ready to assist you in your time of need. 
With their expertise in water damage restoration, fire damage restoration, mold remediation, and more, Rescue One Restoration can help restore your property and guide you through the insurance claim process. Contact us at (808) 745-1608 for a free consultation.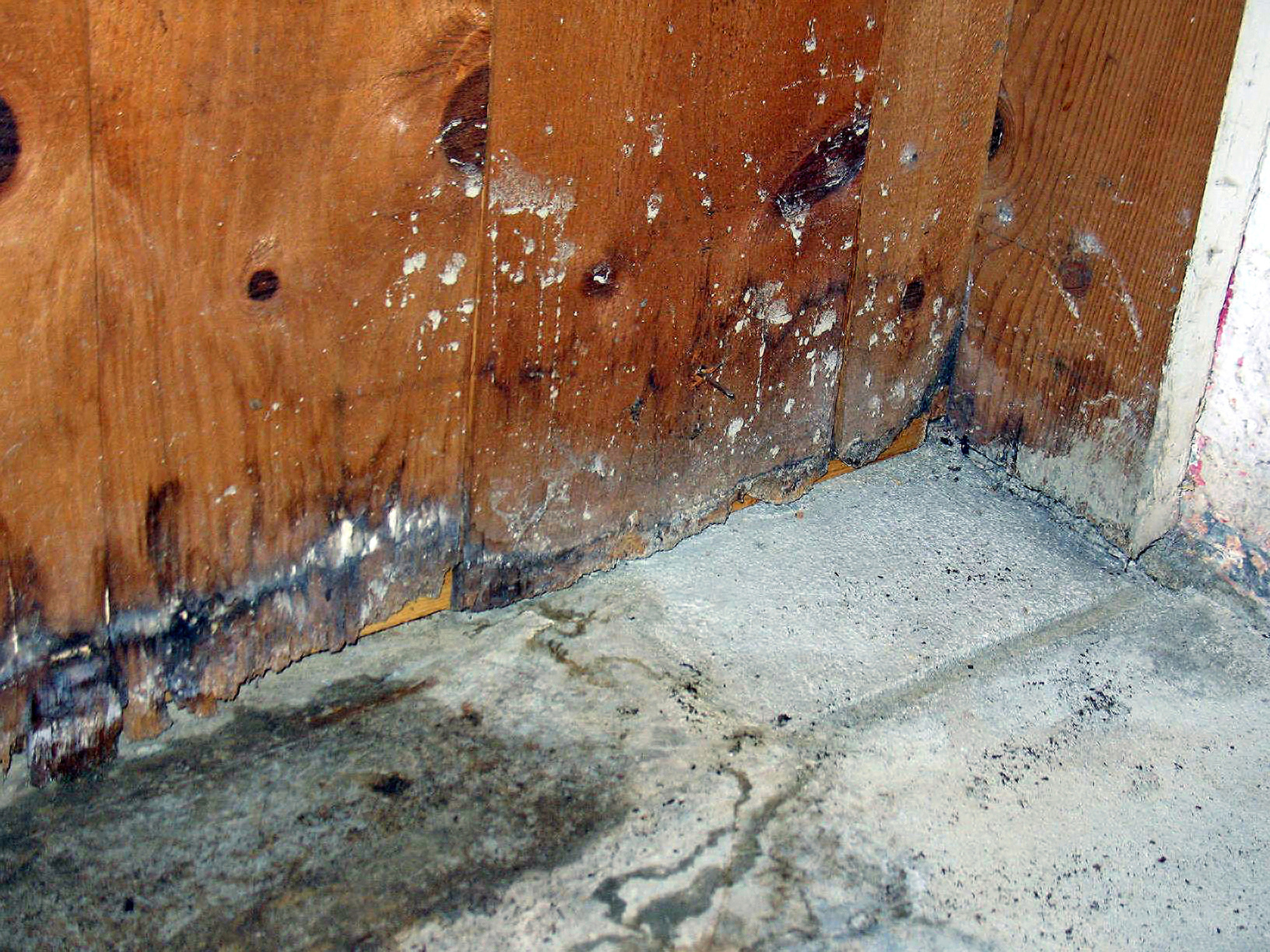 The Hidden Dangers Of Home Water Damage: Why Immediate Restoration Matters Water damage in your home can be very dangerous. What seems like a minor issue at first glance can lead to significant long-term consequences. Left untreated, water damage can cause severe problems, from potential structural issues to the growth
Read More »