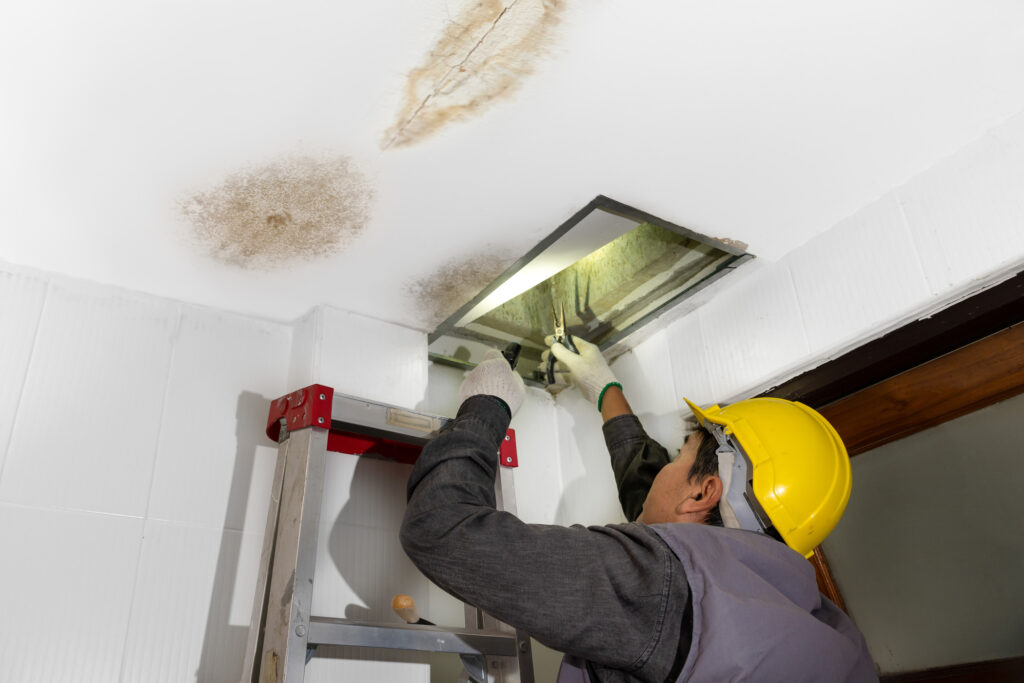 Water damage is a common issue faced by homeowners and businesses alike, especially in a place like Hawaii, where tropical storms and hurricanes can wreak havoc. 
When faced with water damage, it's crucial to act swiftly and efficiently to mitigate further destruction and restore your property to its pre-damage condition. 
In this comprehensive guide, we will explore the common causes of water damage in Hawaii, the necessary steps to take after water damage occurs, and the importance of hiring professionals like Rescue One Restoration for water damage restoration.
Common Causes Of Water Damage In Hawaii
Understanding the factors that contribute to water damage on the beautiful islands of Hawaii is crucial for homeowners and businesses alike:
Tropical Storms And Hurricanes: Hawaii is no stranger to severe weather conditions, with tropical storms and hurricanes posing a significant threat. Heavy rainfall and high winds can lead to flooding and water infiltration, causing extensive damage to structures, possessions, and the overall integrity of the property.
Plumbing Failures: Plumbing issues such as burst pipes, leaking faucets, or faulty water heaters can result in sudden and unexpected water damage. Given the high humidity levels in Hawaii, these problems can escalate quickly if not addressed promptly.
Roof Leaks: Heavy rains and strong winds can compromise the integrity of roofs, leading to leaks that allow water to seep into the structure. Roof leaks commonly cause water damage, especially in older or poorly maintained buildings.
Appliance Malfunctions: Faulty or malfunctioning appliances like washing machines, dishwashers, refrigerators, and water heaters can cause water damage if they leak or overflow. Regular maintenance and inspections are essential to preventing such incidents.
Steps To Take After Water Damage Occurs
Acting swiftly and taking the proper steps following water damage is crucial to minimizing further destruction and ensuring the effective restoration of your property.
Ensure Safety: Prioritize your safety and that of your loved ones. If the water damage is extensive, it may be necessary to evacuate the premises until professionals deem it safe to re-enter.
Document The Damage: Take photographs or videos of the affected areas and damaged belongings. This documentation will be helpful for insurance claims and restoration processes.
Stop The Water Source: If possible, identify and stop the source of water causing the damage. Shut off the main water supply or turn off individual appliances to prevent further flooding or leaks.
Contact Professionals: Reach out to a reputable water damage restoration company like Rescue One Restoration. They have the expertise, equipment, and experience to handle water damage effectively. Professionals will assess the extent of the damage, develop a restoration plan, and take appropriate actions to mitigate further destruction.
Begin The Drying Process: Water removal and dehumidification are crucial steps in the restoration process. Professionals will use specialized equipment to extract water and thoroughly dry the affected areas to prevent mold growth and secondary damage.
Salvage And Restoration: Salvageable items will be carefully assessed and restored to their pre-damage condition. Restoration professionals will clean, disinfect, and deodorize affected materials and belongings, ensuring a safe and healthy environment.
The Importance Of Hiring Professionals For Restoration
When it comes to water damage restoration, entrusting the task to experienced professionals is not just a matter of convenience but a crucial step in ensuring your property's thorough and efficient repair.
Expertise And Experience: Water damage restoration requires specialized knowledge and equipment. Professionals have the expertise to assess the damage accurately, develop a comprehensive restoration plan, and execute it efficiently, minimizing additional risks and costs.
Quick Response Time: Water damage restoration is time-sensitive. Professionals like Rescue One Restoration understand the urgency and are available 24/7 to respond promptly to emergencies. Their swift action can prevent further damage and reduce the overall restoration time.
Comprehensive Restoration: Professionals offer a range of services, including water extraction, dehumidification, drying, mold removal, and structural repairs. They have the resources to handle both visible and hidden damage, ensuring a thorough restoration process.
Insurance Claim Assistance: Water damage restoration companies can assist you with the insurance claim process. They work closely with insurance providers and can provide documentation, estimates, and evidence of the damage to support your claim.
Final Thoughts
Water damage can be a distressing experience, but with the right knowledge and prompt action, you can minimize the impact on your property and belongings. In Hawaii, where water damage is frequent due to tropical storms and other factors, hiring professionals like Rescue One Restoration is essential. Our expertise, quick response time, and comprehensive restoration services can ensure your property is restored efficiently and effectively.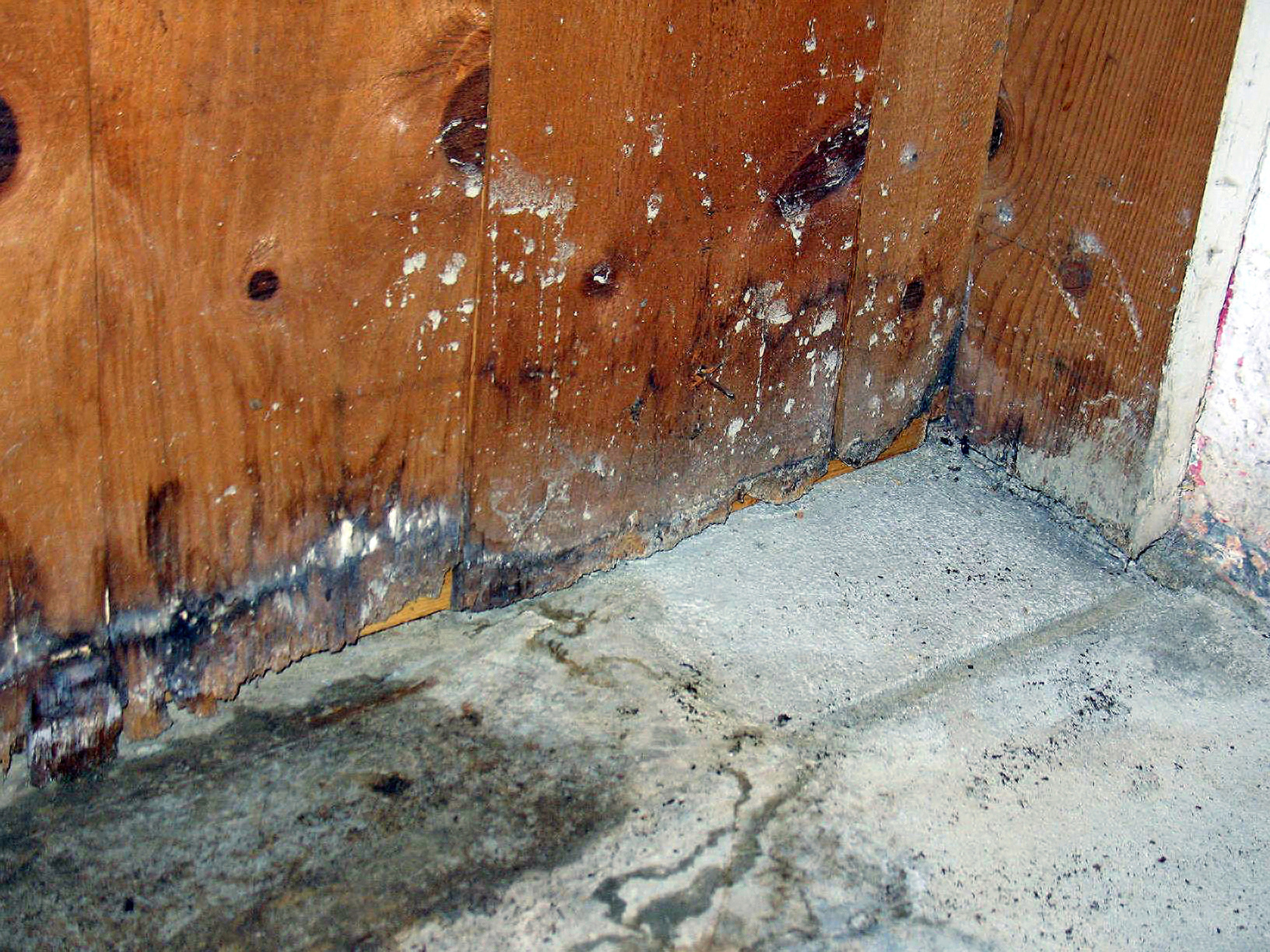 The Hidden Dangers Of Home Water Damage: Why Immediate Restoration Matters Water damage in your home can be very dangerous. What seems like a minor issue at first glance can lead to significant long-term consequences. Left untreated, water damage can cause severe problems, from potential structural issues to the growth
Read More »