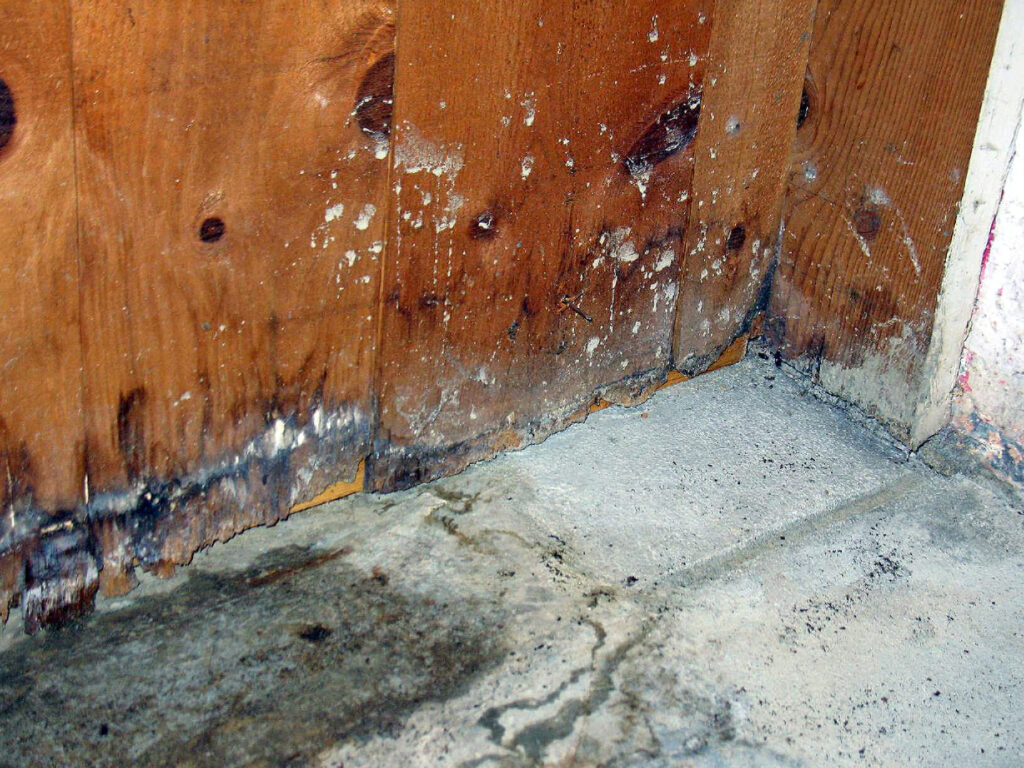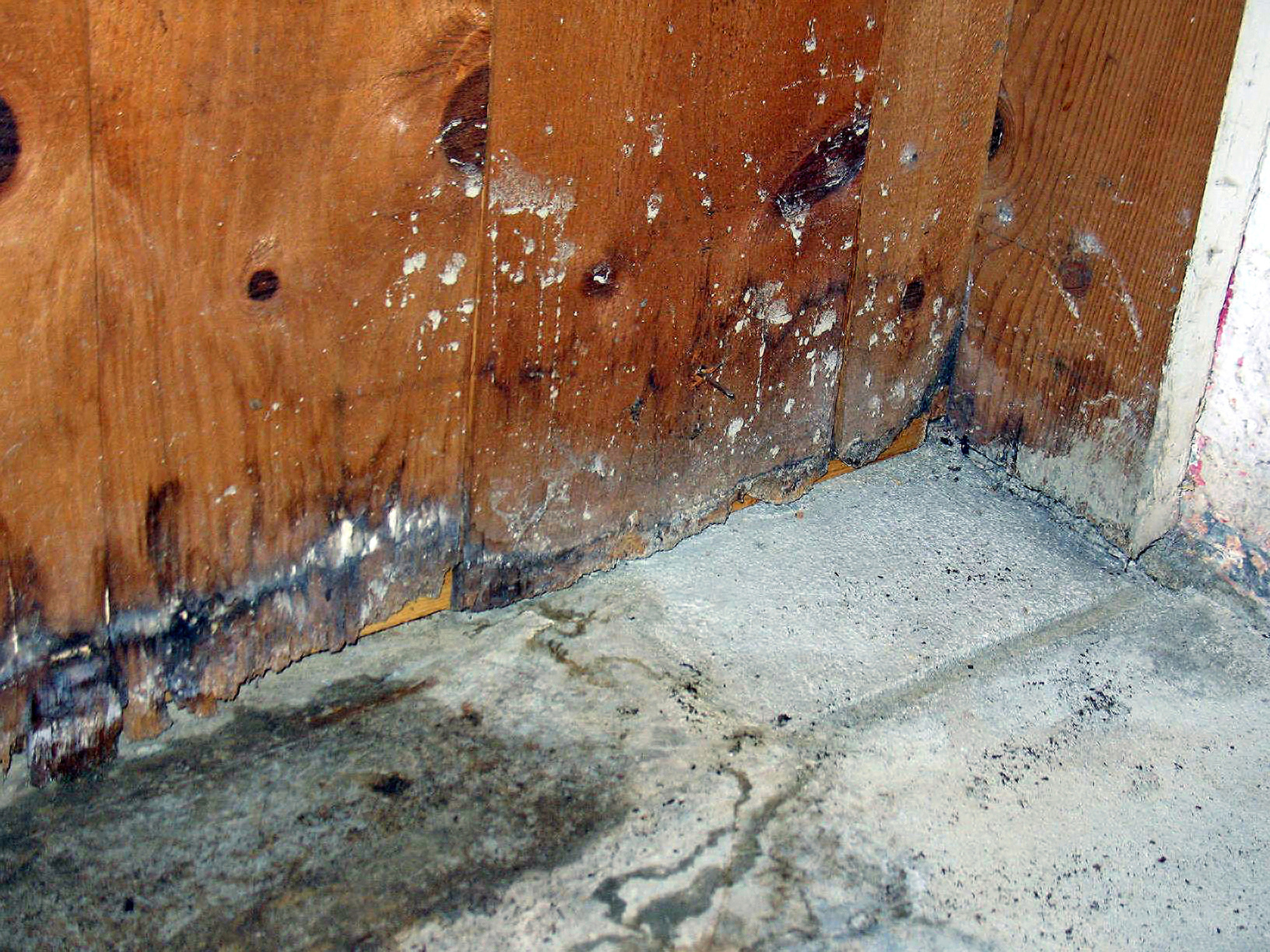 Water damage in your home can be very dangerous.
What seems like a minor issue at first glance can lead to significant long-term consequences. Left untreated, water damage can cause severe problems, from potential structural issues to the growth of harmful mold that can threaten your family's health and safety. 
In short, water damage in your home can be dangerous and potentially life-threatening. Fortunately, we've got your back. 
At Rescue One Restoration, we're committed to helping Honolulu homeowners like yourself safeguard their properties and loved ones from the effects of water damage. 
Learn more about the hidden dangers of water damage and how we can help you protect what matters most. 
The Long-Term Consequences Of Water Damage
The consequences can extend far beyond what meets the eye when water enters your property. If left unaddressed, water damage can wreak havoc on your home's structure and create a breeding ground for harmful mold. 
As water damage worsens, any or all of the following can occur. 
Structural Issues
Water intrusion can be insidious, slowly compromising your building's structural integrity. Water seeping into walls, ceilings, and floors can lead to rot, warping, and even the collapse of weakened structures. 
Mold Growth
Excess moisture creates an ideal environment for mold growth, a silent intruder that can pose serious health risks. Mold spreads rapidly and releases harmful spores into the air, leading to allergies, respiratory issues, and other health problems. 
Damage To Electrical Systems
One of the least-talked-about long-term effects of water damage is the effects it has on your electrical systems. Water damage can reach electrical systems, posing the risk of electrical shorts and fires. Addressing the damage swiftly not only protects your property but also prevents potential fire hazards that may arise from compromised electrical components.
The Importance Of Taking Swift But Careful Action
Time is of the essence as soon as you see the first signs of water damage in your home. Delaying restoration can have dire consequences, including escalated health risks and extensive property damage. Understanding the importance of swift but careful action will empower you to protect what matters most.
Prevent Secondary Damage: Stopping Water Damage In Its Tracks
Water damage has a domino effect and leads to secondary issues if left unattended. As the water spreads, it can exacerbate the scope of the damage, resulting in extensive mold growth and further structural deterioration. 
Taking immediate action can prevent secondary damage. By contacting us for our water damage restoration service, we can stop the damage dead in its tracks and reduce overall restoration costs. 
Preserve Belongings: Salvaging What Matters Most
Water damage doesn't discriminate. It can harm your cherished belongings, from valuable furniture to irreplaceable personal items. Swift restoration by experts like Rescue One Restoration can salvage water-damaged possessions, giving you peace of mind amidst the chaos.
Protect Structural Integrity: Maintaining The Framework Of Your Property
Water damage weakens your property's structure, compromising its stability and safety. Swift action ensures that water does not penetrate further, preventing long-term structural issues and preserving the integrity of your property.
Mitigate Health Risks: Protecting Your Family
Last but not least, water damage restoration can reduce or eliminate the possible health risks that arise from water damage. Addressing water damage promptly helps minimize health hazards associated with mold growth, bacteria, and pathogens, ensuring a safe and healthy living environment.
How Rescue One Restoration Can Help
When faced with water damage, seeking professional assistance is the wisest decision you can make. At Rescue One Restoration, we are committed to delivering efficient and reliable property damage restoration services in Honolulu, Hawaii. 
Here are some of the ways we can help you restore any water-damaged areas in your home.  
Immediate Response And 24/7 Availability For Emergencies
Water damage doesn't wait for a convenient time, and neither do we. Our emergency response team is always ready to assist you, regardless of the hour. When you call, we'll be there to assess the situation and start the restoration process without delay.
Tried And Tested Water Damage Restoration Process
We have tried and tested our water damage restoration process over the years, earning us a reputation for excellence in the industry. We have successfully restored numerous properties in Honolulu, Hawaii, and helped homeowners and businesses recover from water damage.
From inspection to water extraction to repairs and cleanup, we leave no stone unturned to ensure that your home is free from water damage. 
Tailored Solutions For Your Property
One size does not fit all when it comes to water damage restoration. Our highly trained technicians conduct a thorough assessment to identify the extent of the damage and potential risks. After the assessment, we devise a customized restoration plan that suits your property's unique needs.
Water Damage Restoration That's There For You When You Need It
When water damage strikes, don't hesitate to take action and protect what matters most — your family and belongings. 
Our tried and tested water damage restoration process, combined with our team's expertise, ensures a comprehensive solution tailored to your property's unique needs.
Water damage restoration is a call away. 
Contact us at Rescue One Restoration to learn more about our water damage restoration services. 
From us to you, mahalo for considering Rescue One Restoration!
Related Articles:
The Ultimate Guide To Water Damage Restoration In Hawaii
How To Handle Water Damage In Your Home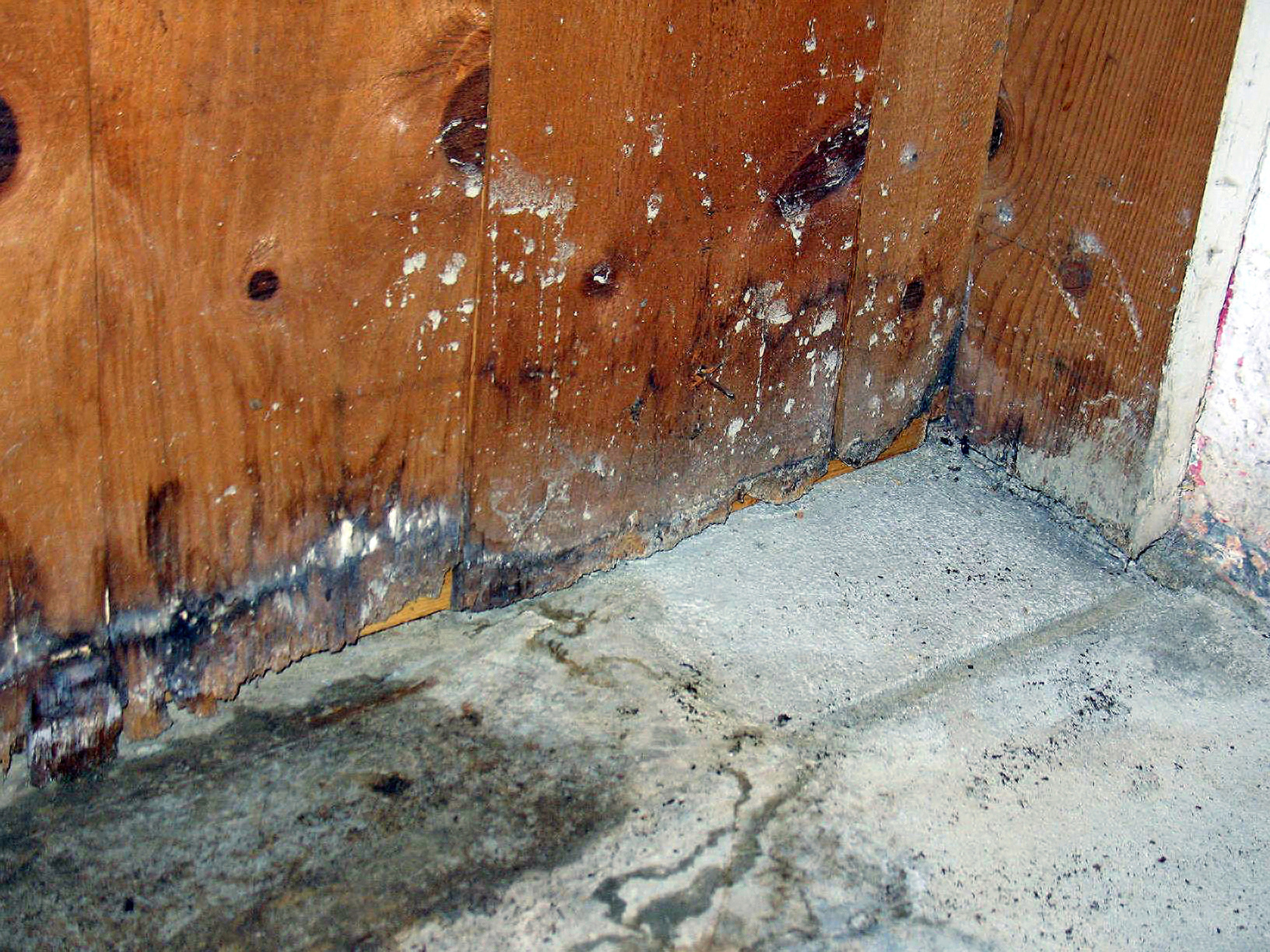 The Hidden Dangers Of Home Water Damage: Why Immediate Restoration Matters Water damage in your home can be very dangerous. What seems like a minor issue at first glance can lead to significant long-term consequences. Left untreated, water damage can cause severe problems, from potential structural issues to the growth
Read More »