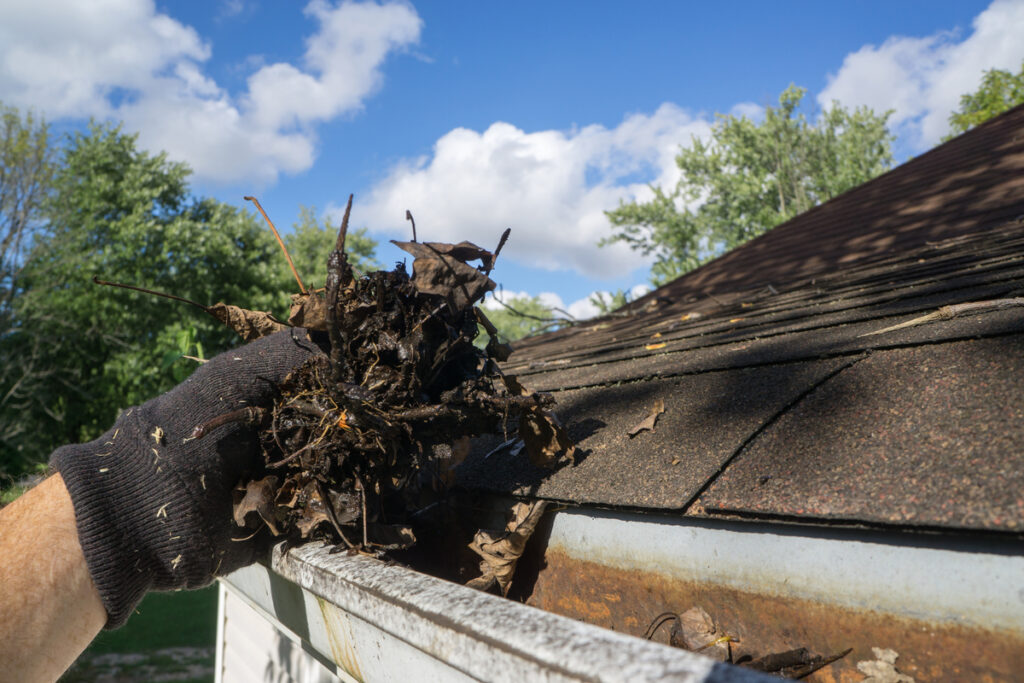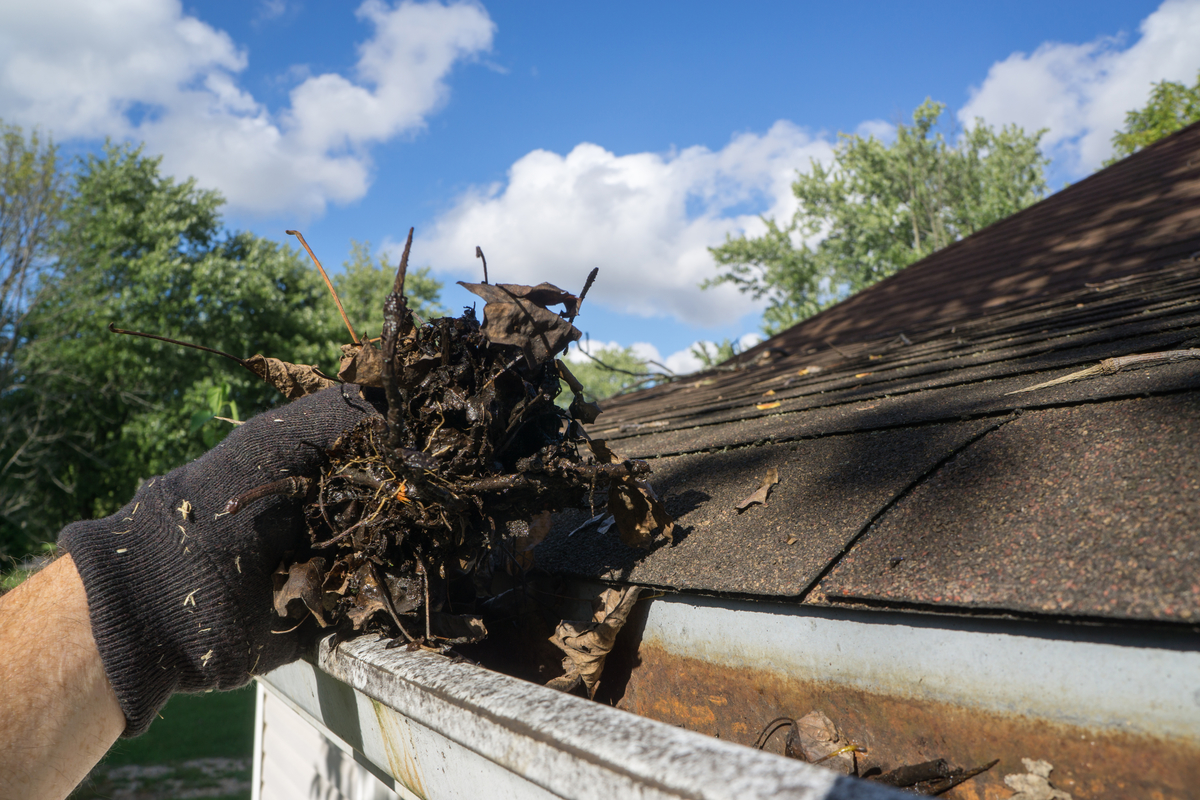 Disasters happen even to the most prepared homeowners. Hurricanes can be devastating if you don't prepare well. In Hawaii, hurricane season lasts from June to November. The most active hurricane months are August and September. It is important to prepare your home for hurricane season.
Hurricane conditions are associated with heavy rainfall, storm surges, wind speed over 155mph, mudslides, floods, and flying debris. If you're home or property isn't prepared for hurricane season in Hawaii, now is a good time to make sure you're ready. Here are tips for preparing your Hawaii home for hurricane season:
Stay Informed
To prepare for hurricane season, you can start by checking weather bulletins and other meteorological sources. It is important to be aware of the potential impact of hurricanes as well as your local authority's evacuation instructions. Obtain the latest news from Hawaii Emergency Management Agency by visiting their website and monitoring other local news broadcasts.
Prepare Emergency Kit
Emergency supply kits are essential to prepare for any calamities or disasters. Your emergency kit should have adequate water to last three days, an ample supply of canned or dry goods, and emergency safety items like flashlights and medicine kits. 
Unplug Electronic Devices
Unplug electronic devices in your homes, including refrigerators, appliances, and large electronics like computers and printers. It is good to unplug your electronic devices even if you have surge protectors in place. 
Check For Leaks And Openings
Flooding and surges can be inevitable with harsh hurricane conditions. Check your door, walls, windows, cables, and pipes for leaks to avoid water penetration.
Purchase A Generator
Generators can allow you to last for days without electricity. You only need a small one for emergency purposes. Choose a generator that can power a few essential appliances. 
Trim Your Trees
Flying debris can be dangerous to people and your home. It is essential to trim any trees or shrubs located near your house. The trees should be clipped before the hurricane so that the strong winds won't rip off long limbs and damage your roof or other properties. 
Remove Excess Clutter
Clutter around the outside of your home can turn into flying projectiles during a hurricane. It is best to move any outdoor furniture, plants, and trash cans indoors.
Clean Gutter

 
A clean gutter will prevent roof damage, leaks, and flooding inside your home. Make it a habit to clean your gutters whenever you can. 
Install Protective Devices

 
Consider purchasing window shutters, roof clips, and garage door braces for hurricane season. You can hire professional services to install these home protection devices. 
Check Insurance Coverage
To avoid any conflicts if hurricane damages affect your house, verify your homeowner's insurance coverage. If needed, add additional insurance for hurricane-related damages to your plan. 
The Bottomline
Preparing your Hawaii home for hurricane season can be demanding. We have provided you with vital steps to ensure your family and home are as prepared as possible for when hurricane season starts. 
However, hurricane damages are sometimes inevitable and can cause water damage or mold damage to your Hawaii home. Rescue One Restoration is here to help you get through the hurricane season smoothly. We are an all-inclusive damage restoration company that offers various services from water extraction to construction repairs to restore your Hawaiian home. 
We at Rescue One Restoration offer 24-hour emergency response anywhere on Oahu Island. Send us an inquiry through the "Request Service" form or call us at 808-745-1608, and we'll be on our way.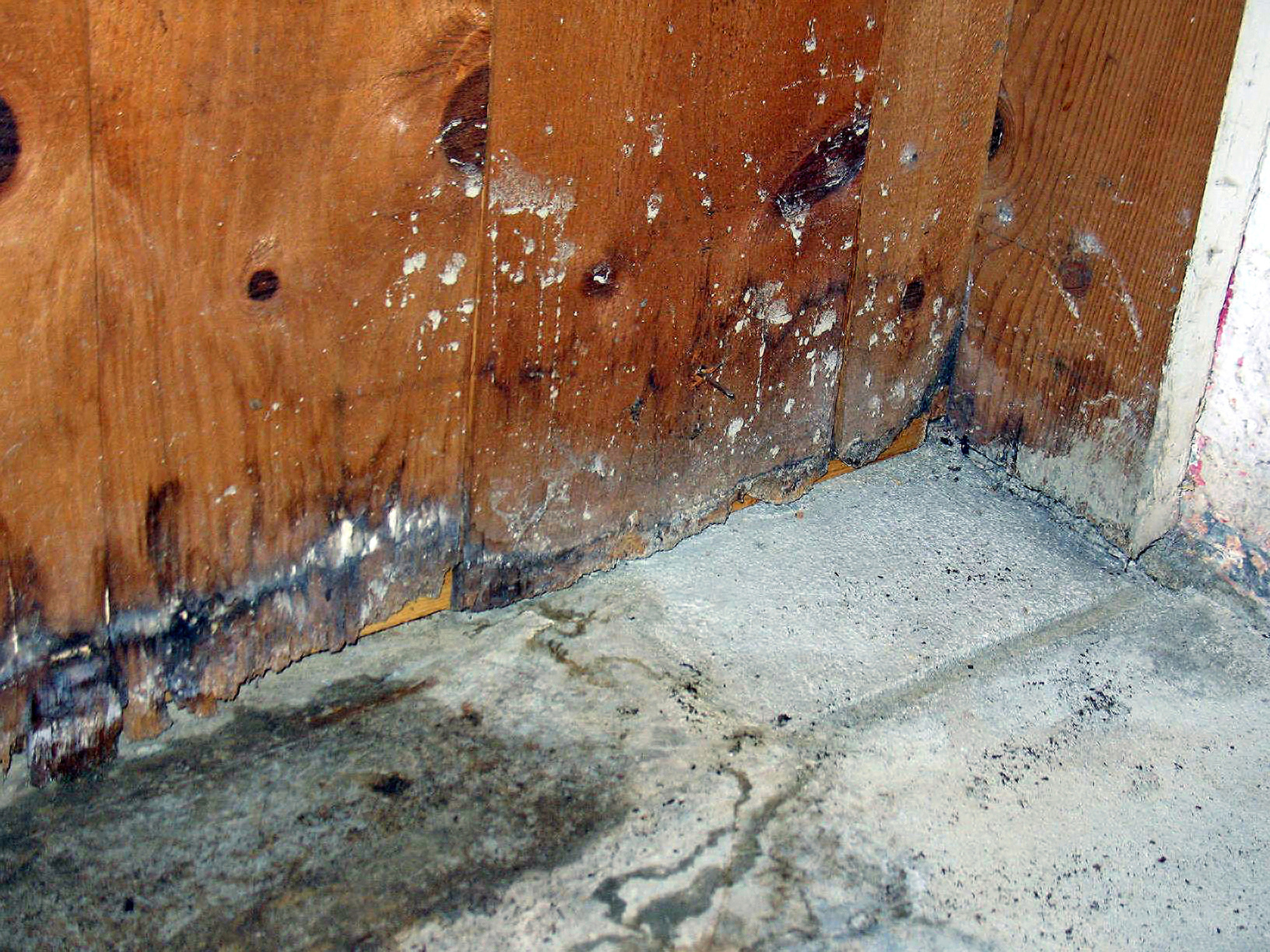 The Hidden Dangers Of Home Water Damage: Why Immediate Restoration Matters Water damage in your home can be very dangerous. What seems like a minor issue at first glance can lead to significant long-term consequences. Left untreated, water damage can cause severe problems, from potential structural issues to the growth
Read More »