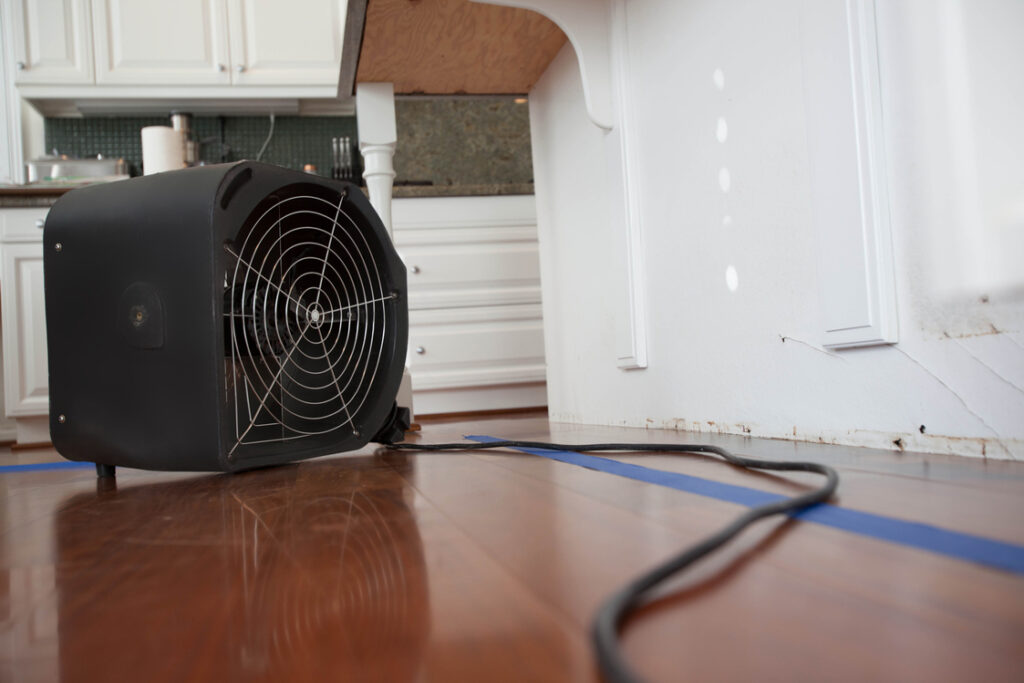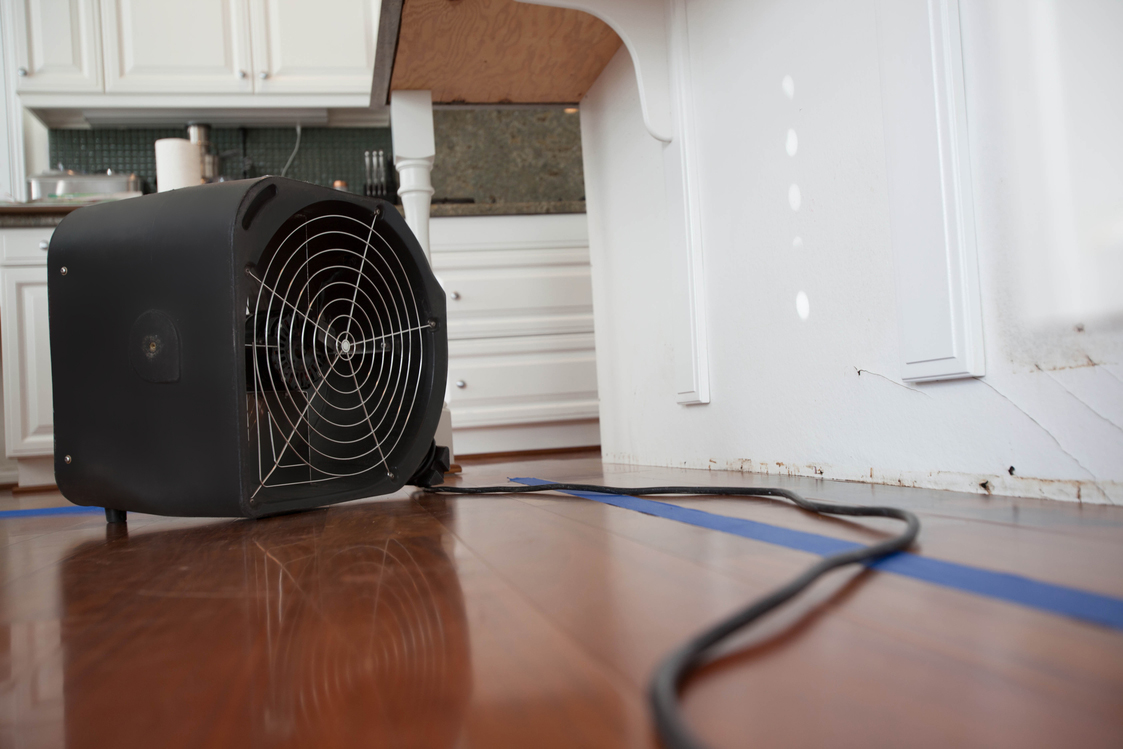 Landlords and property managers have many responsibilities, especially when it comes to providing the most comfortable homes for their tenants. One problem that some landlords experience is having their properties flooded with water. This might be because you reside in a flood-prone area or because of a damaged appliance or leaking pipes. 
Either way, we highly recommend landlords purchase flood insurance beforehand. Aside from that, landlords are also responsible for learning how to prevent water damage and how to deal with it after it has occurred.
How To Handle Water Damage To Your Hawaii Rental Property
The best way to handle water damage to your rental property in Hawaii is to always know what to do without panicking. Whether it's caused by water pipe damage or certain weather conditions, it's best to be prepared at all times.
Here are some tips to help you deal with home water damage:
Stop the Water at All Costs – For situations where a pipe has burst and caused the flood, it's best to shut the main water valve off immediately. This is to help prevent the water from rising and causing even more damage.
Turn Off Electricity and Gas – To be safe, make sure to immediately turn off your whole property's electricity and gas to prevent other accidents. If you're not feeling safe, call a utility company or professional to turn off electricity and gas for you.
Stop Further Damage – Make sure to save other items from being damaged. Lift curtains away from flooded waters, dry off essential documents, or transfer appliances to where the water can't reach them. If your property is a 2-story building, move as many items as possible.
Provide Temporary Shelter – If your rental needs some severe renovation or cleaning, provide temporary housing for your tenants. Their renter's insurance cost should cover situations like this.
Record the Damage – If you have applied for flood insurance, make sure to provide ample evidence of the damage and what has caused it. Take photos and videos of everything before you have your property renovated or cleaned.
Restore Your Property – No matter what has caused the flood, restoring your property is very important. You should have your rental property repaired and cleaned as soon as possible so your tenants can return to their units without any hassles. Immediately contact a professional water restoration company to help you handle the damages. Sometimes your insurance company will require you to ask for help from experts in restoring your property.
Related Article: How To Handle Water Damage In Your Home
Tips To Prevent Water Damage To Your Hawaii Rental
Prevention is better than cure; the same goes for your rental property. Make sure you have prepared and done the right things to prevent water damage from happening in your area.
Inspect Your Property – You can hire a professional plumbing company to have your whole property checked for any repairs or potential damages. They will investigate your whole property and check if any potential dangers or problems can occur in the future.
Check the Roof – Sometimes, floods can be caused by leaking roofs. Have your roof and attic checked for any signs of leakage or water damage.
Check Your Area – It's also great to know if your area is a flood-risk zone. You can check the official site of the Federal Emergency Management Agency (FEMA) to see if your property is flood-prone.
Prepare Your Renters – After making your property available for renters, make sure to prepare your renters in case of emergencies. You also have to ensure that your renters know where the main water valve is located.
Why Work With Professionals?
We can't always prevent accidents and emergencies from happening, especially when it involves water. And, even if you're well-prepared in situations like this, there are still some things landlords should never try doing. One of them is repairing and restoring your property after a flood. You will need the help of an expert for any water damage repair, like us at Rescue One Restoration.
At Rescue One Restoration, we will provide you with the best water damage repair services and make your property's restoration a stress-free and hassle-free experience. We have a team of experts who are well-experienced when it comes to any water damage repairs.
Contact Us Today
If your Hawaii rental property has experienced a water damage situation, call us at Rescue One Restoration. We are available any time and will help you the moment you contact us. Emergency or not, we're at your service 24/7.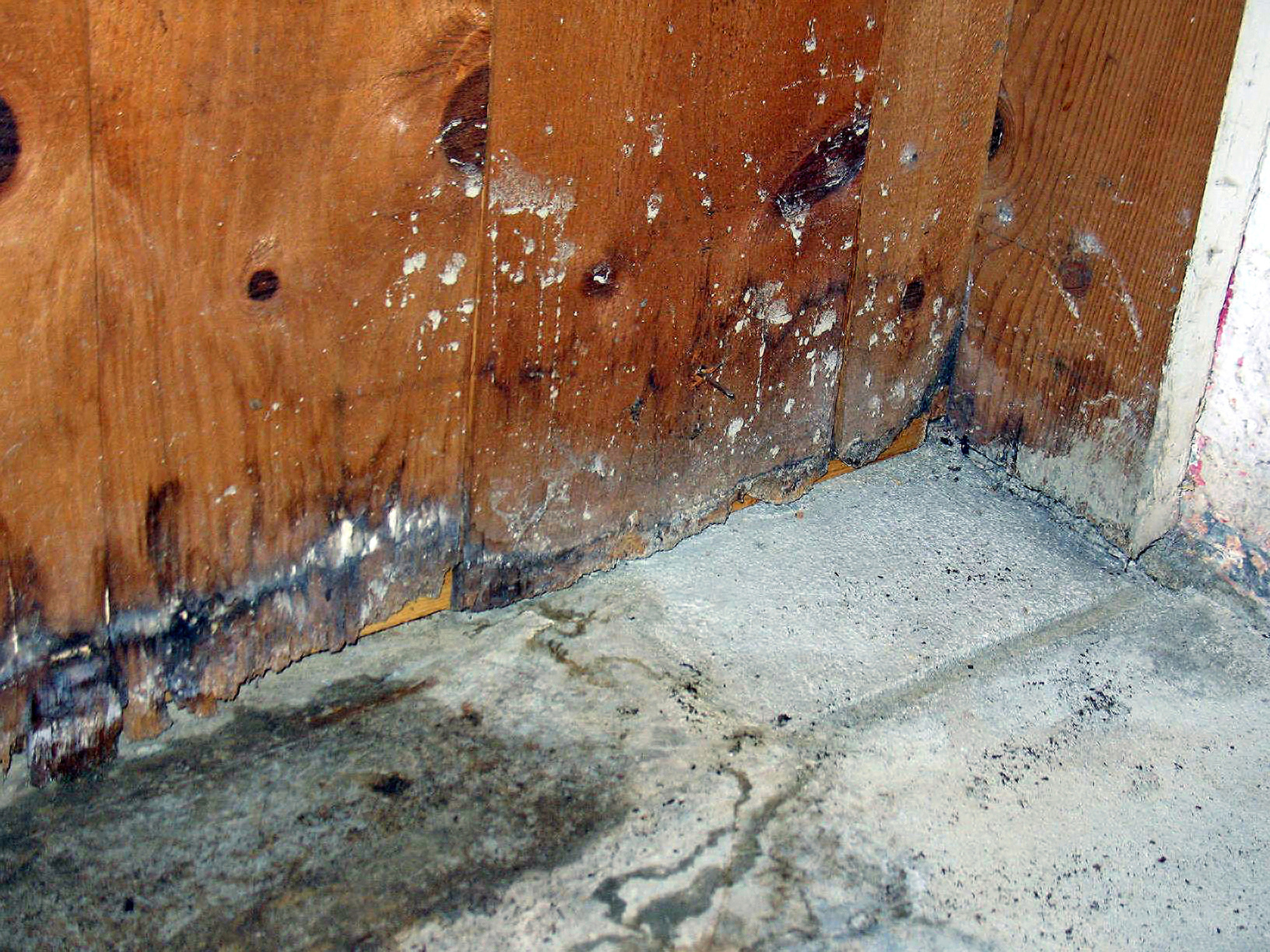 The Hidden Dangers Of Home Water Damage: Why Immediate Restoration Matters Water damage in your home can be very dangerous. What seems like a minor issue at first glance can lead to significant long-term consequences. Left untreated, water damage can cause severe problems, from potential structural issues to the growth
Read More »