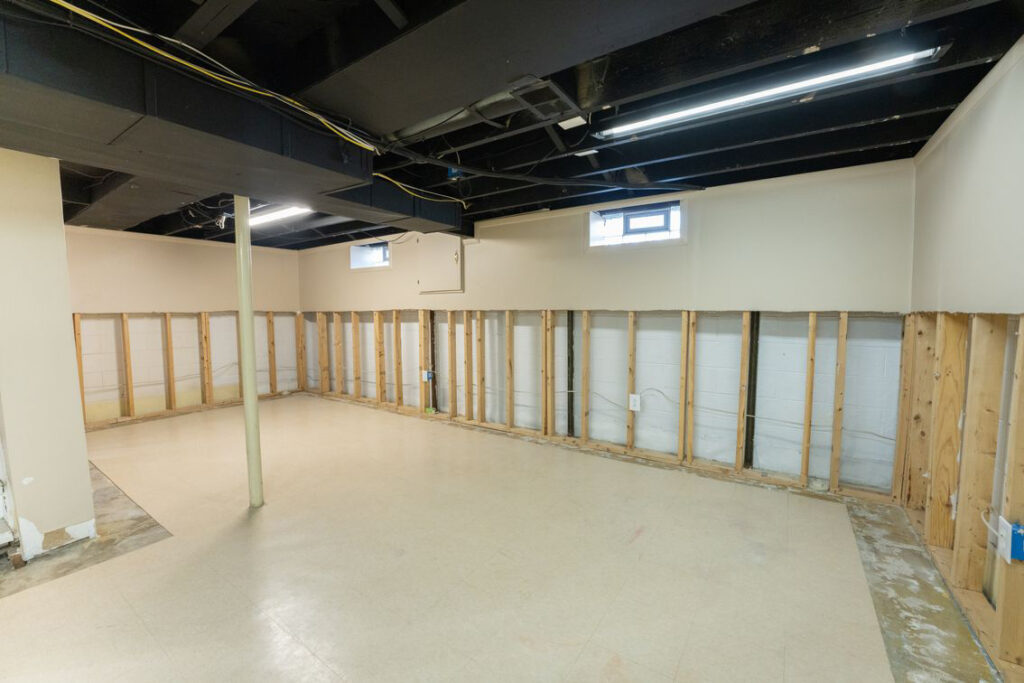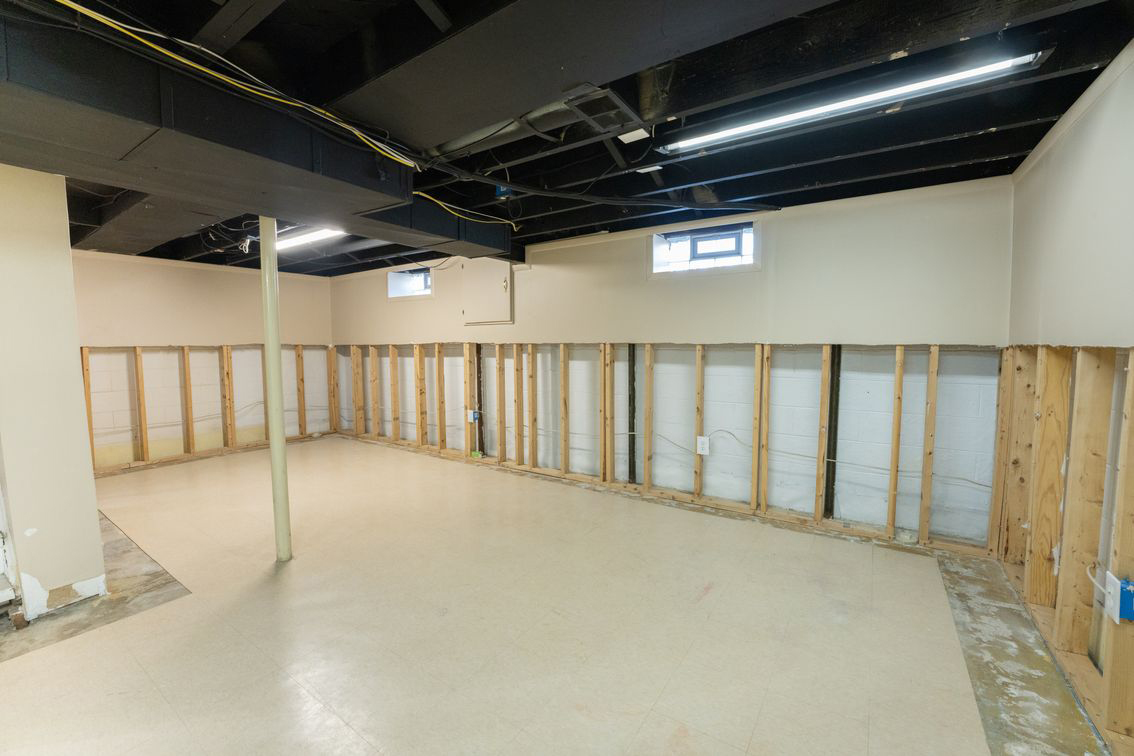 Flooding can cause a lot of damage to businesses in Hawaii. Not only can it ruin inventory, equipment, and furniture, but it can also disrupt daily operations.
If your company has been affected by flooding, it is crucial to take steps to restore and recover as quickly as possible.
This article will discuss some flood recovery tips for Hawaii businesses. We will also provide information on the benefits of working with Rescue One Restoration, an all-inclusive Hawaii damage restoration company.
How Can Flooding Damage And Affect My Hawaii Business?
In Hawaii, floodwaters can come from many sources, including rain, storms, hurricanes, and even tsunamis. And while floodwater may look clean, it can be full of harmful bacteria and contaminants that can cause serious health problems.
In addition to posing a health risk, floodwaters can damage your business in several ways. For example, floodwaters can:
Ruin Inventory, Equipment, And Furniture
As anyone who has experienced a flood knows, the damage they can cause is extensive and expensive. Floodwaters can quickly destroy electronics, furniture, clothing, and other personal belongings. In addition, floods can damage walls, floors, and other parts of your home or office.
A flood can also disrupt your operations and cost you and your customers if you have a business. In some cases, the damage can be so severe that repairing or restoring the items is impossible. 
Cause Mold And Mildew To Develop
There is no place for mold and mildew in a business. Not only do they cause damage to your property, but they can also pose a severe health risk to your employees, customers, and anyone else who comes into contact with them.
Mold and mildew can proliferate in flood-damaged areas that are not adequately dried out and cleaned, and mold can start to grow within 24-48 hours of a flood. If you suspect that your business has been affected by mold or mildew, it is essential to contact a professional restoration company as soon as possible.
Cause Electrocution
It is dangerous to try to clean up or repair flood damage on your own. Floodwaters can contain live electrical wires that can lead to electrocution. Floodwaters can also damage your business's electrical system, which can be expensive to repair.
Additionally, floodwaters can damage your computer and other electronic equipment. If you try to turn on or use flood-damaged electronics, you could be electrocuted or start a fire.
Damage Your Business's Reputation
Aside from the physical damage, a flood can damage your business's reputation. If customers know that a flood has affected your business, they may hesitate to do business with you.
In some cases, the damage caused by a flood is so severe that businesses are forced to close their doors for an extended period. This can eventually lead to loss of revenue, layoffs, and even bankruptcy.
Tips To Protect Your Business Assets From A Flood
Flood recovery for businesses should never be taken lightly. It is essential to take steps to protect your business assets from a flood before one even occurs. If you are still in the process of implementing a flood protection plan, here are a few tips to get you started:
Install Flood Protection Devices
Flash floods can occur with little to no warning, and they can cause significant damage to property and infrastructure. To help protect against flood damage, many business owners in Hawaii install flood protection devices such as levees, berms, and barriers.
These devices hold back water and redirect it away from vulnerable areas. In addition, they can help reduce a flood's overall impact by dissipating the water's force.
While they are not 100% effective, they can significantly reduce the risk of severe damage.
Elevate Critical Equipment And Inventory Above The Potential Flood Level
In a flood, it's important to have critical equipment and inventory elevated above the flood level. This will help to prevent damage and ensure that the equipment and inventory are protected from the water.
It's also essential to have a plan in place for how to quickly and safely move equipment and inventory to higher ground. This plan should be practiced regularly so that everyone knows what to do in the event of a flood.
Create A Flood Protection Plan
A flood protection plan is a critical part of any flood preparation strategy. The plan should include information on protecting your business assets, evacuating employees and customers, and safely shutting down operations.
The plan should be reviewed regularly and updated as needed. Additionally, all employees should be trained on the flood protection plan to know what to do in the event of a flood.
Work With A Professional Flood And Water Damage Restoration Company
If your business is affected by flood damage, working with a professional restoration company with experience is essential. A professional restoration company will have the equipment and expertise needed to quickly and safely repair flood damage.
They can also help prevent further damage by cleaning and disinfecting the affected areas.
How Rescue One Restoration Can Help Hawaii Businesses
We at Rescue One Restoration are a professional restoration company specializing in property damage restoration, including flood damage restoration. We have been helping businesses in Hawaii recover from flood damage for years.
You might wonder what makes us different from other flood restoration companies. The answer is simple: We don't just focus on flood restoration; we focus on providing an exceptional customer experience.
Here are some benefits of working with Rescue One Restoration for your flood restoration needs:
Available 24/7: Flood damage doesn't just happen during business hours. And if it does, the last thing you want to do is wait until business hours to start the restoration process. That's why we are available 24/7 and can respond quickly to your flood damage emergency.
Expertise and experience: We have years of experience in the damage restoration industry and are experts in flood damage restoration. We have the knowledge and expertise to quickly and safely repair flood damage.
Friendly and professional staff: Our staff is friendly and professional. We will work with you every step to ensure that your flood damage restoration experience is as positive as possible.
Locations throughout Oahu: We're based in Honolulu, but we serve the entire island of Oahu. This allows us to respond quickly to your flood damage emergency, no matter where you are located.
Contact us today to learn more about how we can help you with your flood damage restoration needs.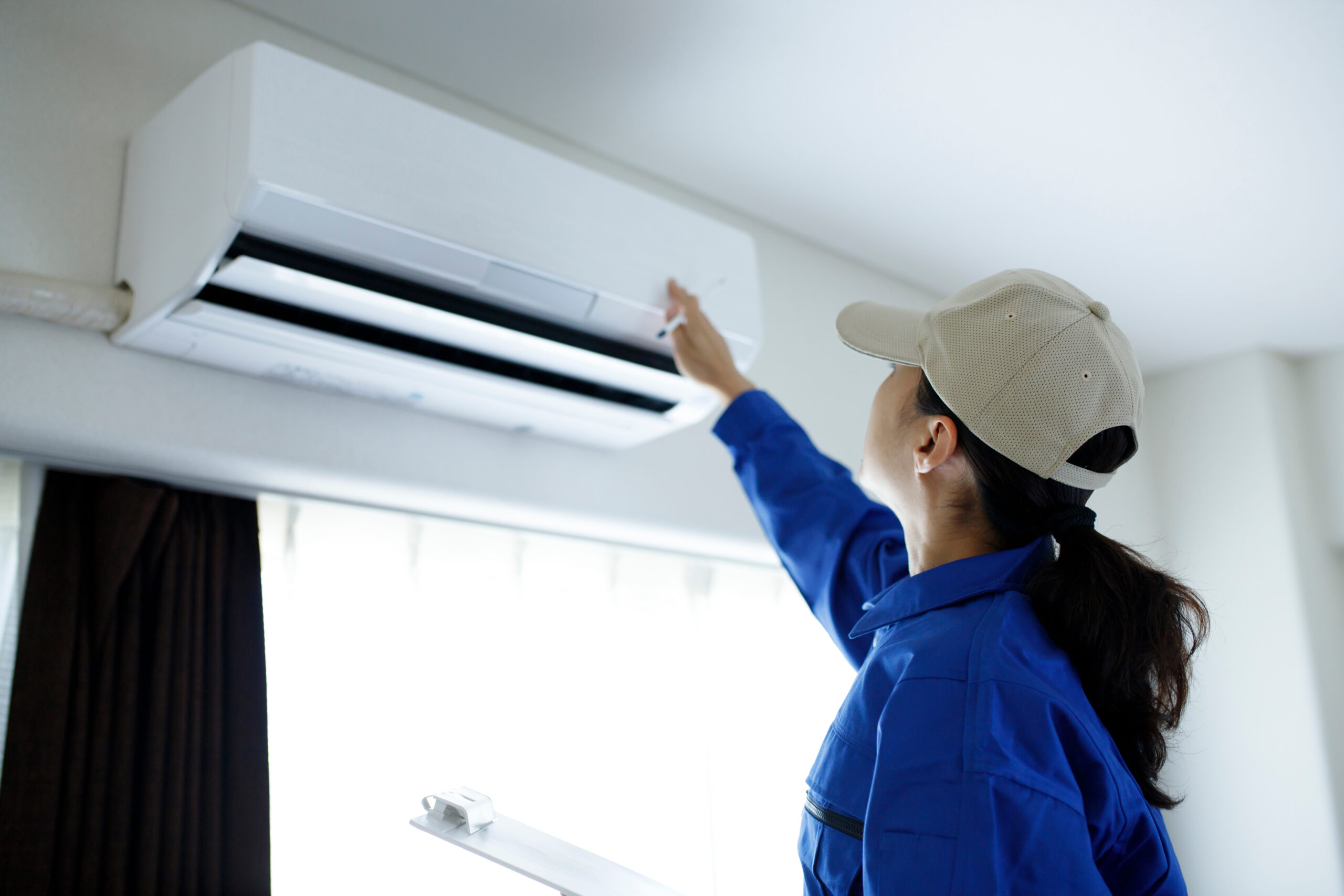 Mold can grow on nearly any surface around your home. In particular, mold thrives on surfaces that are damp, cold, or both. This means many
Read More »