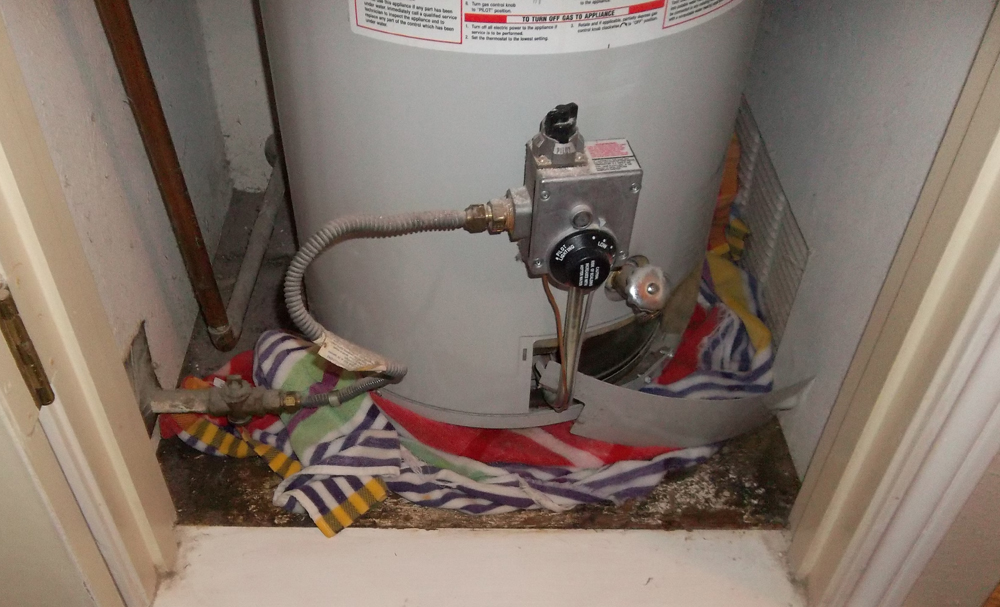 Leaks are never good, regardless of where they're coming from. Although it may seem trivial, water heater leaks can easily escalate into something far more serious. Aside from running out of hot water for your shower, it can also lead to severe damage to your walls, floors, and sub-floors.
Fortunately, you can safeguard your property against flooding and resolve the problem by taking a few measures. Learning which steps to take can help you save money and time and provide you with a sense of security about the safety of your home and possessions. This article will walk you through what to do when your water heater leaks.
Determining The Leak
A water heater leak may not be visible. If this is the case, you might want to do some troubleshooting. Simply because there is water beneath the water heater does not guarantee that it is leaking.
Condensation, water softener discharge pipes, furnace drainage pipes, and other plumbing may be to blame. These factors can easily give the impression that you have a leaky water tank when, in fact, the source of the problem is not your water heater at all.
After drying the area, put down a few newspapers or paper towels to catch any water leaking. Check back in a couple of days to see what has happened. A leaking water heater is the most likely culprit if the water comes back, and you can't find where it's from.
Take Action Right Away
As soon as you confirm that your water heater is indeed leaking, you need to act quickly to minimize the damage. Follow these steps if you can safely access your water heater:
Shut The Water Off
Shutting off the water pipe to the tank is the most effective way to prevent further water damage. The first step is to locate the line that connects the water heater tank to the main water supply. Either a lever or knob will control the water shutoff valve. After finding the valve near the tank's water supply line, turn it clockwise to prevent water from flowing into the tank. In cases where the water shut-off valve is a lever, make sure it's parallel to the pipe by pulling it.
Shut The Power Off
Water heaters typically have a heating element that can be immersed in the water. A fire hazard can arise if the tank is fully empty and the water supply is switched off. To avoid this, locate and switch off the water heater's breaker.
Contact An Emergency Plumber
Make a call to a plumber who offers 24-hour emergency services once you've made sure there are no more leaks. A plumber can inspect your water heater to discover the source of the leaking and the appropriate course of action. They can also fix your water heater if it's relatively new or if the damage isn't too extensive. If it's broken beyond repair, they can offer you recommendations on suitable replacements. They may even recommend that you go tankless.
Contact A Water Damage Expert
Water heaters can hold from 40 up to 120 gallons of water, which is more than enough to cause significant water damage to your property. Water heaters hidden away in the attic or a closet are typically the ones that do the most harm. However, even those housed in basements or garages can become a source of concern when they begin to leak. Besides soaking your drywall and carpet, water can seep into your walls or crawl spaces and cause mildew and mold to grow there.
Because hot water is more dangerous than cold water, a leaking water heater could cause three times as much damage compared to other appliances on your property. Besides drenching everything in your home, the steam can damage wallpaper, door frames, pictures, books, and many others. That's why it's crucial to contact water damage restoration specialists right away.
Wrapping Up
Water heater leaks can potentially cause a lot of inconveniences and damage your household. Fortunately, there are several steps you can take to avoid any of these from happening.
The first step is to determine whether there is a leak in the first place. Once you've confirmed the problem, you'll need to take the proper precautions, such as switching off the water and electricity. Then, you need to contact an emergency plumber to fix or replace the heater. You should reach out to a water damage restoration specialist to prevent further damage.
If you need to deal with water damage because of a leak, the experts at Rescue One Restoration can help. We can work with you to develop a strategy for cleaning and restoring your property and belongings after a leaking water heater has caused damage. Mold treatment, odor removal, and wet drywall reconstruction and restoration are all areas that we specialize in. When it comes to drying your belongings, we only use the latest equipment and the most cutting-edge methods.
To learn more about our services, don't hesitate to contact us at 808-745-1608 or request for service online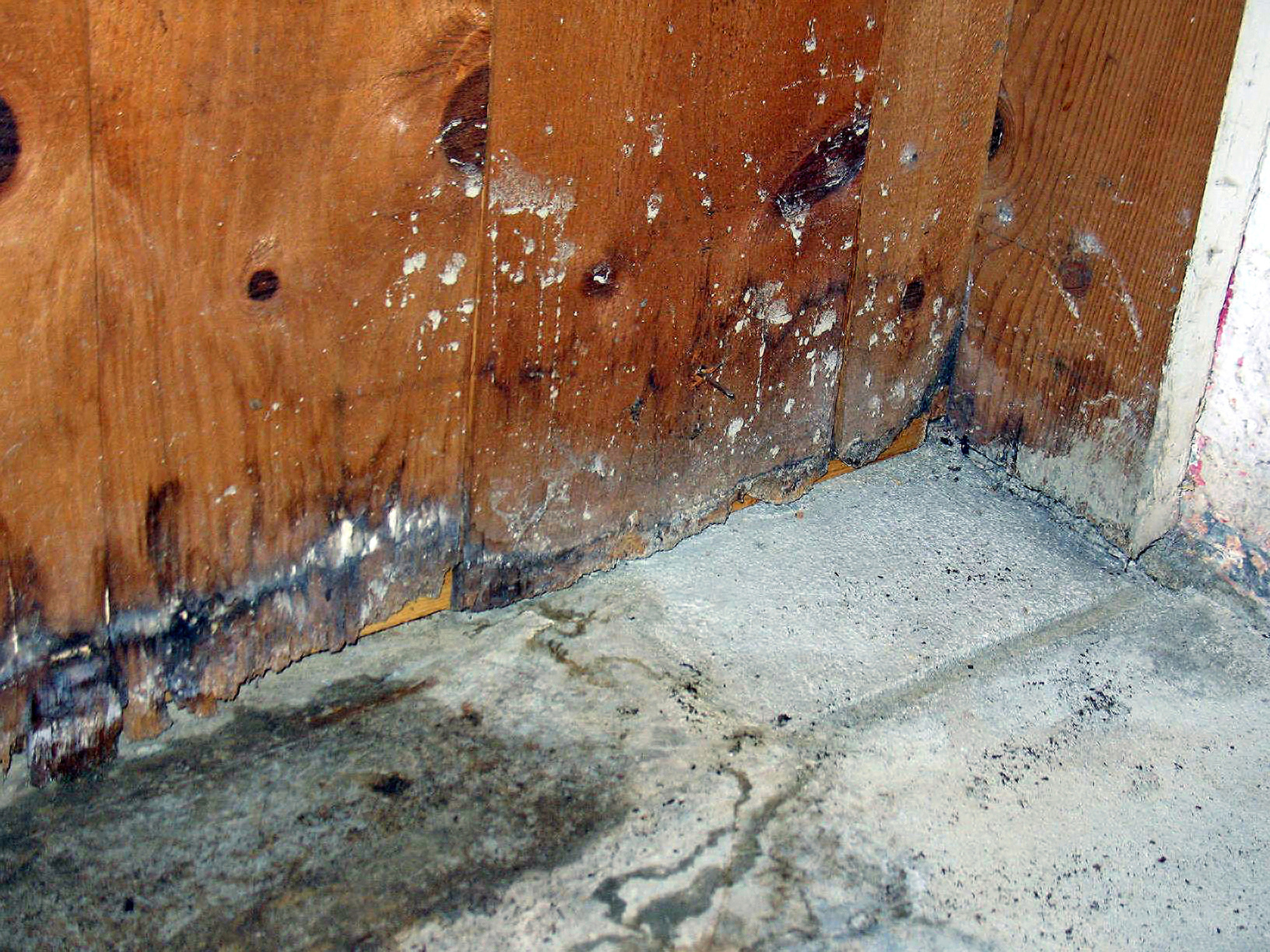 The Hidden Dangers Of Home Water Damage: Why Immediate Restoration Matters Water damage in your home can be very dangerous. What seems like a minor issue at first glance can lead to significant long-term consequences. Left untreated, water damage can cause severe problems, from potential structural issues to the growth
Read More »